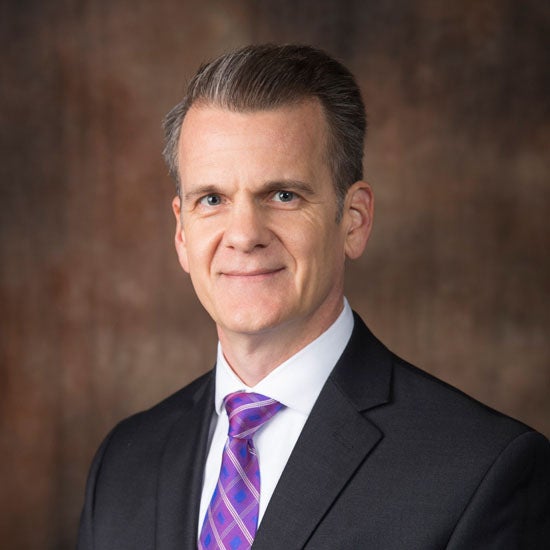 Fred Weigel
Management and Marketing
Associate Professor of Management




Biography
Fred Weigel is an experienced Chief Information Officer, information systems executive, and academic within the healthcare industry. He teaches information systems, healthcare administration, and management courses.
Weigel's research interests lie in diffusion of innovations, blockchain technology, health information systems, and informatics.
Weigel also has a background as a MEDEVAC (air ambulance) pilot with experience in disaster response and large-scale evacuation (e.g. Hurricane Katrina).