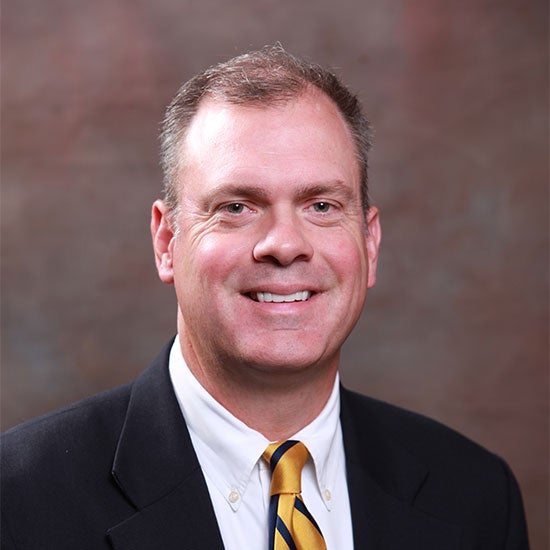 Gary Waller Jr
Middle School
Asst Dean of Student Life




Biography
Gary Waller, an alum of both Lipscomb Academy and Lipscomb University, earned a bachelor's degree from Lipscomb University and master's degree in educational leadership from Trevecca Nazarene University. While a student at Lipscomb University, Waller was assistant coach for David Lipscomb Middle School and High School boys' basketball. After graduation, he accepted a social studies teaching position and coached middle school basketball at Friendship Christian. 
Additionally, Waller taught economics and coached boys' basketball at Franklin High School for  15 years. While at Franklin High, the boys' varsity basketball team won three district regular-season championships and two district tournament championships under his coaching. Waller was named district coach of the year three times during his tenure there. 
In 2007, Waller returned to his high school alma mater to teach eight grade boys' Bible and to coach middle school boys' basketball for the next 11 years. After 26 years as a classroom teacher and 29 years coaching basketball, he became the assistant dean of student life and the middle school athletic director. He and Tracy, his wife of almost three decades, live in Nashville. They have three children: Ansley, Phoebe and Tripp. He has been a member of the Harpeth Hills Church of Christ since 1978 and currently serves as the Coordinating Deacon of the church youth group.