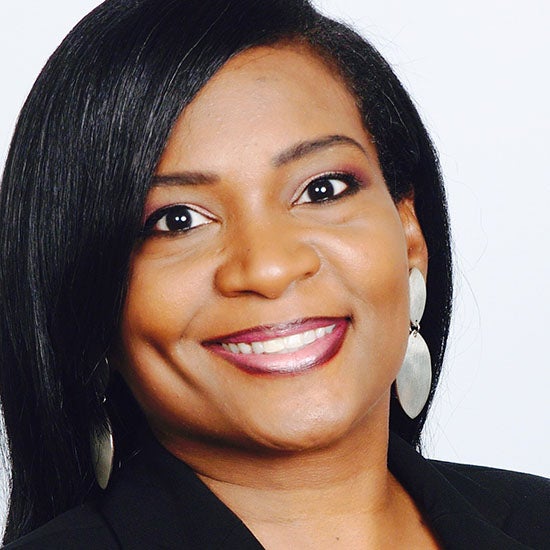 Susan Tucker Jones
Institute for Law, Justice and Society
Adjunct Faculty




Biography
Attorney Susan Tucker Jones is an Adjunct Faculty member and teaches Education and the Law. She is a solo practitioner focusing on Wills and Estates, and is approved by the Tennessee Supreme Court as a Rule 31 Listed General Civil Mediator. Prior to establishing her own practice, she served as a Senior Attorney with the Metropolitan Department of Law. Her work in various capacities for the Metropolitan Government of Nashville and Davidson County as a lawyer, an administrator, and a teacher spans over 19 years. Jones received her B.S. in Speech Communication and Theater in 1996 and her M.Ed. in Education Administration and Supervision in 1997 from Tennessee State University. She earned her J.D. from The University of Tennessee College of Law in 2000.

Atty. Jones is a Christian and Native Nashvillian whose personal motto is, "If I can help somebody as I pass along, then my living shall not be in vain." She has served as a Ladies' Day Speaker at various congregations of the Churches of Christ throughout Middle Tennessee over the last 25 years. She currently serves her home congregation, Schrader Lane Church of Christ, as a member of the Hospitality Committee, a Divorce Care facilitator, and a part of the volunteer staff for the Free Legal Clinic sponsored by Lipscomb University's Fred D. Gray Institute for Law, Justice, & Society. Professionally, Jones has served as President of the Napier-Looby Bar Association and as Co-Chair of the Government Lawyers' Committee for the Nashville Bar Association. She is a graduate of the Tennessee Bar Associations' Leadership Law Program and has received professional recognition by the Nashville Business Journal in "The 2017 Best of the Bar".

Most important to Susan Tucker Jones is family. She is a mother and is thoroughly enjoying being "Team Mom" to the MLK Magnet Basketball Team.