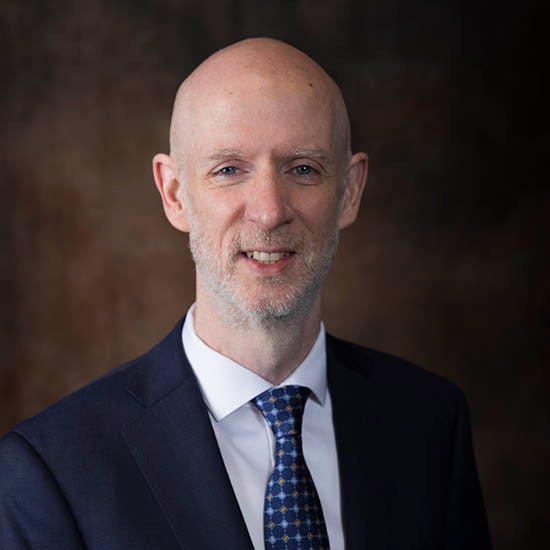 Al Sturgeon
Student Life
Vice President of Student Life and Dean of Students




Biography
As vice president of student life, Sturgeon oversees all the student life functions outside the classroom which include: spiritual formation, chapel, student activities, campus security, veteran services, residence life, intercultural development, freshmen orientation, campus recreation, intramurals and the Career Development Center among other responsibilities. 
Sturgeon is a seasoned higher education veteran and has served in a variety of roles at Pepperdine that gives him a unique perspective for his work in student life at Lipscomb University. At Pepperdine, Sturgeon served as a professor in the law school, as director of academic success, assistant dean for student life, dean of students and dean of graduate programs. He began his career as a high school teacher and coach in Arkansas. 
A native of Arkansas, Sturgeon has a Bachelor of Science degree in education from the University of Arkansas and a Juris Doctor from Pepperdine University School of Law. Sturgeon and his wife, Jody, also a veteran of higher education, have two grown daughters, Erica and Hillary.