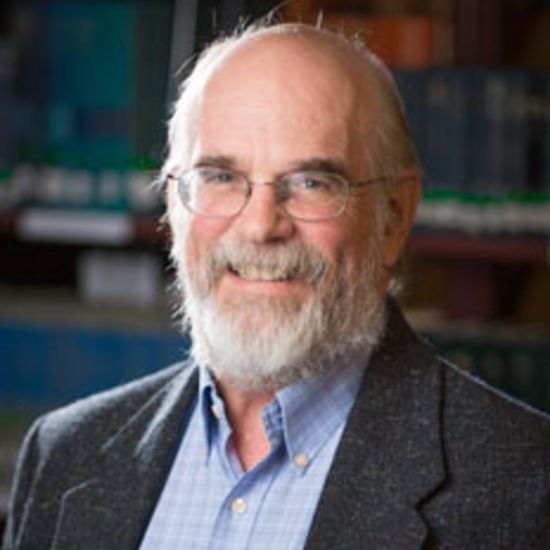 Mark Shipp
Austin Graduate School of Theology
Professor




Biography
Mark Shipp is an Old Testament professor at Lipscomb University – Austin Center. He has a B.A. and M.S. from Pepperdine University and an M.Div. and Ph.D. from Princeton Theological Seminary.
Mark is the founder and editor of Timeless: Ancient Psalms for the Church Today, a six-volume compilation of newly created worship pieces based on the biblical psalms, a collaboration of composers and Bible scholars.
Publications
The Concise Akkadian Dictionary, with Douglas Miller and Richard Whitaker (self-published, 2000).