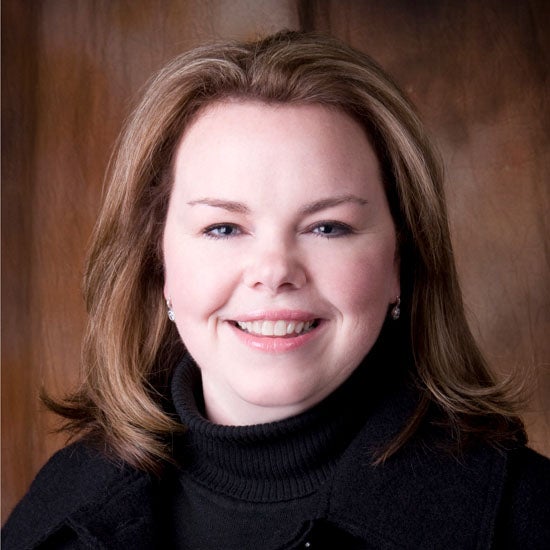 Laura Sears
Alumni Relations, Admin
Assistant Director of Alumni Communities & Events




Biography
Laura Sears is an alumna of both Lipscomb Academy and Lipscomb University. She graduated from the Academy in 1988 and crossed campus to earn her Bachelor of Arts degree in speech communication and public relations from the University in 1992. She is currently working toward her master's degree in conflict management at Lipscomb University.
After serving as communications project manager for Corporate Family Solutions, Sears turned much of her attention to volunteer work while raising children. She worked with the Associated Women for Lipscomb for more than 10 years as a volunteer, serving as vice president and president of the Davidson County chapter. She volunteered and chaired numerous events for Lipscomb Academy, including serving as co-president of the Parent Teacher Organization and an officer of the Mustang Athletic Club.
Sears joined the Lipscomb University staff in 2008 and serves as the director of Associated Women for Lipscomb and Young Alumni Engagement. Relationships are key in all Sears does, and she loves working with students and alumni to keep them connected to the areas of the university they are most passionate about. Working with AWL and Young Alumni gives her the opportunity to blend intergenerational programs and events. She enjoys working with other departments and colleges around campus to create and enhance programming for these audiences.
She and her husband Rod, a 1990 Lipscomb University alumnus, have three sons—Hayden ('17); Alex, a 2016 Lipscomb Academy graduate; and Reed, a current student at Lipscomb University.