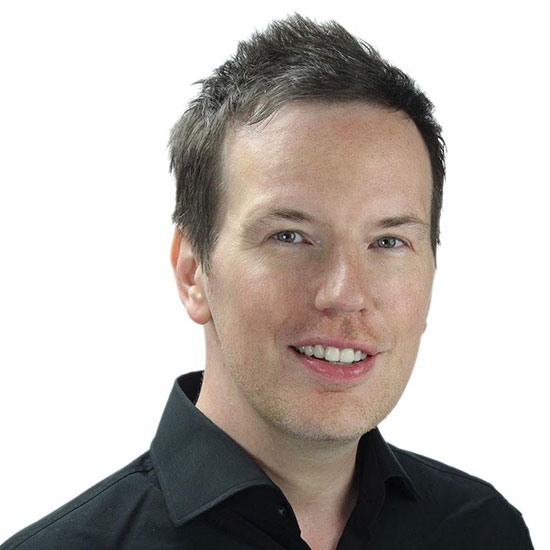 Biography
Chance Scoggins is a Grammy-nominated, Dove Award-winning music producer, as well as one of Nashville's top sessions singers and vocal coaches.
As a member of Beth Moore's worship team for a decade and eight years as the Musical Director for Women Of Faith, Scoggins developed a deep understanding of the power and potential of worship, and how to engage and hold an audience from stage. His unique perspective and methodology have made him one of Nashville's premiere vocal coaches and a popular speaker at events and churches across the country.
Industry leaders comment that his ability to coach singers of all experience levels to get amazing vocals is exceptional. Whether he's recording artists in the studio or coaching individuals and groups through his workshops, Scoggins leads with a keen ear, an encouraging heart and a sharply honed skill set.
He is also a Certified Life & Business Coach, focusing his practice on recording artists and creative entrepreneurs. He blogs about bold, authentic, intentional living to over a million readers at www.chancescoggins.com.