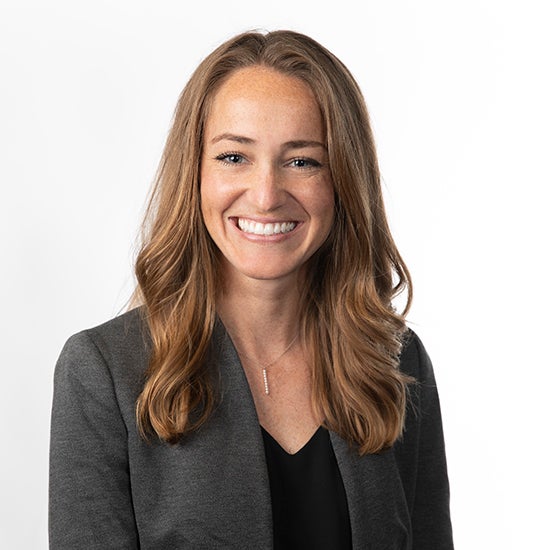 Cecelia Ramsey
Foreign Languages
Adjunct Faculty




Biography
Cecelia Ramsey is a Lecturer of French in the Department of English & Modern Languages. She received her M.A. in Literary Translation: French to English from New York University and B.A. degrees in History, French, and English Literature from Lipscomb University. Ramsey teaches undergraduate courses such as Intermediate French I & II, French Literature I & II, French Civilization and Culture, and French Conversation.
Ramsey's passion for French stems from a year spent teaching English at primary schools in Deauville, Normandy in coordination with the Alliance Française de Nashville. She returns to France often, and has accompanied students to Angers for the summer language immersion program at l'Université Catholique de l'Ouest. While there, she enjoys giving students rigorous walking tours aimed at savoring all the history and boulangeries France has to offer.
In her research, Ramsey focuses on translating letters and historical documents from French to English. Additionally, having previously worked for an international literary agency, Ramsey continues to translate and edit works of fiction and non-fiction. Her published translations include excerpts of Voyageur malgré lui by Minh Tran Huy, Écrire dans un pays dominé by Patrick Chamoiseau, and a chapter in Black French Women and the Struggle for Equality edited by Silyane Larcher and Felix Germain.
Ramsey specializes in advising students on translation projects and has taught special topics courses on Translation Theory and How Language Works, along with leading a multilingual Translation Workshop.
Honored by the Stark County Women's Hall of Fame in 2010 for upholding the YWCA's mission to eliminate racism, empower women, and promote peace, justice, freedom, and dignity for all people, Ramsey continues to pursue a life of service to family, friends, students, and strangers alike.