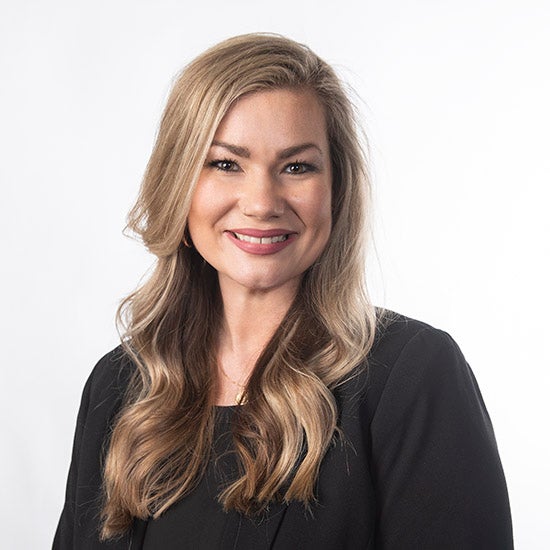 Lauren Pinkston
College of Business - Dean's Office
Assistant Professor




Biography
Dr. Lauren Pinkston is an Assistant Professor of Business as Mission. She came to Lipscomb University via Southeast Asia, where she lived from 2014-2019 combining community development philosophies with organic business models to bootstrap effective economic change for families needing safe work. While completing her doctoral dissertation with Clemson University, she discovered business to be a catalyst for community development, especially for survivors of exploitative labor.
Lauren most recently founded Kindred Exchange, a non-profit focused on sustainable short-term missions strategies. Her research focus pairs human trafficking crises with business model canvassing. She has partnered as a research lead with Freedom Business Alliance and also serves part-time in the College of Bible & Ministry as a liaison between Missions and the College of Business.
Lauren enjoys traveling with her family, cooking, and writing about the convergence of faith, culture and justice. She is actively involved with civic responsibilities in her town of Columbia, Tennessee, and is an advocate for ethical supply chains and employment practices.
Academic Degrees
Ph.D. - International Family and Community Studies; BS - Elementary Education
Academic Department