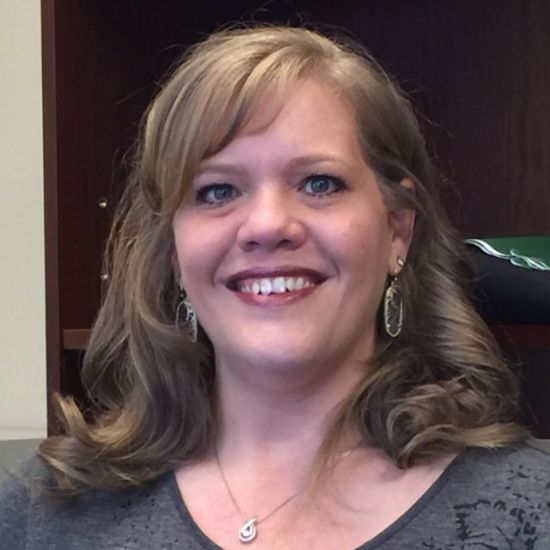 Lindi Parshall
Registrar/Director of Admissions




Biography
I am a Native Austinite, born in the same hospital as my father! I grew up in Dripping Springs, TX and graduated high school there. I moved in to South Austin in my 20s. I married my husband, Wade, who is an up-state New York transplant, in 2006, and we bought a house and currently reside in South Austin with our 4 rescue cats!
After working for a few churches, I settled at Western Hills Church of Christ in 2012, as their part-time Youth Minister. I enjoy working with the youth and their families and getting to be a part of their lives by going to their school and sporting events, or talking and texting with them. Since I have no kiddos of my own, I think of them as my 'adopted kids'.
I received my degree from Austin Grad in 2020, just before they merged with Lipscomb in the fall of 2020.  
All of my family still resides in Central Texas, and my husband and I enjoy spending time with our seven nieces and nephews. We all love music and the outdoors, and look for opportunities to spend time sharing those interests with others!
I look forward to working with the students at Lipscomb Austin Center as they plan their academic journey with Lipscomb!