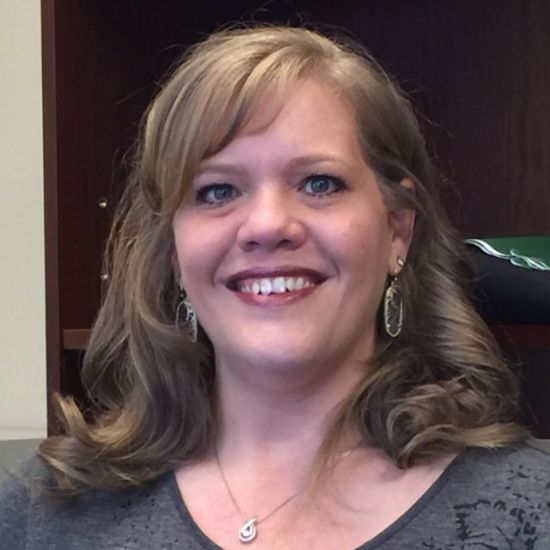 Lindi Parshall
Austin Graduate School of Theology
Registrar/Director of Admissions




Biography
I am a Native Austinite, born in the same hospital as my father! I grew up in Dripping Springs, TX and graduated high school there. I moved in to South Austin in my 20s. I married my husband, Wade, who is an up-state New York transplant, in 2006, and we bought a house and currently reside in South Austin with our 4 rescue cats!
I have attended classes at Austin Grad since 2008, and after working for a few churches, I settled at Western Hills Church of Christ in 2012, as their part-time Youth Minister.
I enjoy working with the youth and their families and getting to be a part of their lives by going to their school and sporting events, or talking and texting with them. Since I have no kiddos of my own, I think of them as my 'adopted kids'.
All of my family still resides in Central Texas, and my husband and I enjoy spending time with our six nieces and nephews. We all love music and the outdoors, and look for opportunities to spend time sharing those interests with others!
I look forward to meeting the Austin Grad students and helping them through their academic journey here at Austin Grad and beyond.