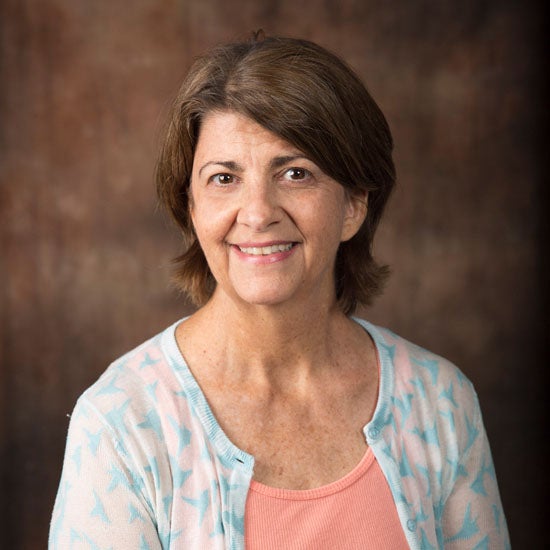 Biography
Maureen O'Brien studied illustration and visual design at Kendall College of Art and Design of Ferris State University in Michigan, and the Hartford Art School at the University of Hartford in Connecticut.
Working out of her home studio in Franklin, O'Brien provides illustration and design for corporate, editorial and advertising clients, specializing in stylized realism/humorous and conceptual as well as children's books and magazine illustrations in a variety of traditional, digital and mixed media.
She is also an adjunct professor of graphic design, illustration and foundations. She's received illustration awards from the Society of Illustrators New York and Society of Illustrators Los Angeles.
Partial Client List
Kellogg Co, Nestle Foods., Thomas Nelson Publishing, Guideposts 4 Kids Magazine, Herman Miller, WORD Music, Baptist Hospital, Christian Woman Magazine, Nashville Chamber of Commerce, Baker Book House, Kregel Kid Zone Children's books, Dalmatian Press, SCHUBI Lernmedien AG, Culture Magazine, Lifeway Publishing, Home Life Magazine, Mature Living Magazine, Broadman & Holman publishing.
Published Illustrated Books
+ "Willy The Panther Cat", author Jean Simmons
+ "When You Grow Up & Get ... Single", author Stephanie Huffman
+ "Babba And I Went Hunting Today", author Stacy Barton, Kregel Publishing
+ "Koala Kid", "Little Chick", "Bunny Tail and Bear Baby", board book series, Dalmatian Press
+ "Once Upon A Time In Bethlehem", author Cindy Sterling, WORD Music.
+ "Grandparents Brag Board", compiled by Judy Pregel & Robin Riley, Convention Press.