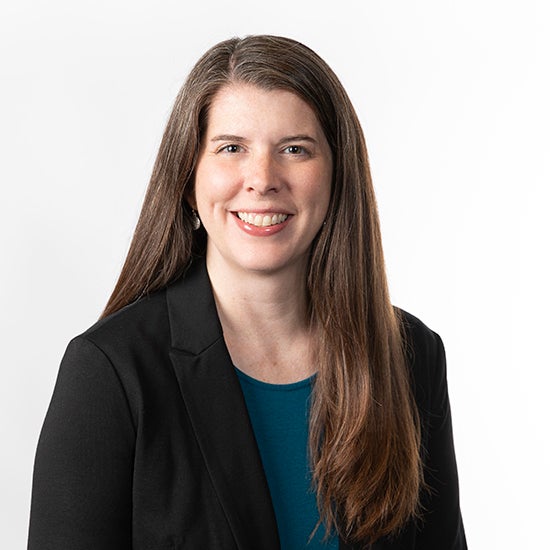 Rachael Milligan
College of Education, Admin
Associate Professor




Biography
Rachael was born and raised in Huntsville, Alabama. She met her husband, Matt, when they were both undergraduates at Harding University, where Rachael studied History and Political Science. Rachael and Matt served as house parents at the Tennessee Children's Home in Spring Hill, TN while Rachael was completing her M.Ed. in Education at Peabody, Vanderbilt.
Prior to joining Lipscomb, Rachael served as an assistant principal in Williamson County, Tennessee. Additionally, Rachael has been Director of 21st Century Community Learning Centers and she taught social studies at the middle and high school levels, both in Arkansas and in Tennessee.
Rachael joined the faculty at Lipscomb University in August 2013 and served as a Program Director of the Ayers Institute before becoming Managing Director. In 2017, she also became the Assistant Dean of Lipscomb's College of Education and in 2021 she took on the additional role of Director of M.Ed. and Ed.S. programs. She currently serves as Assistant Dean for Program Innovation and Director of the Ayers Institute.
In her work at Lipscomb, Rachael loves being a thinking partner with teachers and leaders as they work to improve practice for the benefit of students. She enjoys teaching courses in coaching, leadership, and instructional practice, as well as facilitating professional learning centering on leadership and the coaching mindset.
Rachael has a passion for elevating the teaching profession and connecting with educators across the state and the nation to engage in the work of ensuring a high-quality education for all students.
When she is not working with teachers and leaders, Rachael can be found adventuring with her family.
Academic Degrees
Ed.D. in Learning Organizations and Strategic Change, Lipscomb University
M.Ed. Secondary Education, Vanderbilt University
B.A. Social Science, Harding University
Academic Department