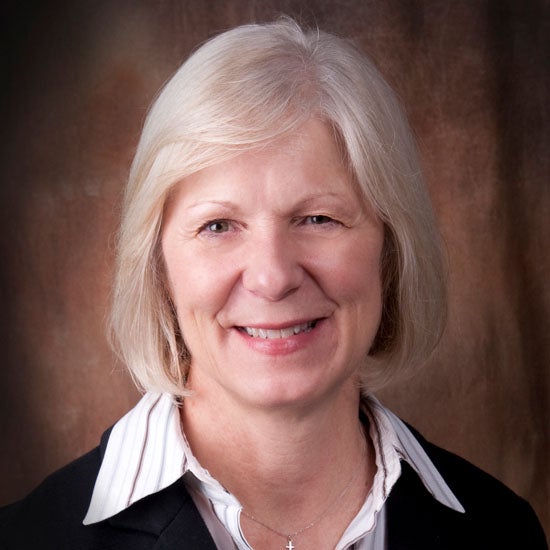 Nancy Magnusson Durham
Psychology
Professor of Psychology, Counseling and Family Science
Professor



Biography
Nancy Magnusson Durham, a clinical psychologist, began her career at Pepperdine as an assistant professor. Magnusson has more than 35 years of experience in higher education and in helping students be prepared for their tomorrows.
Before bringing her expertise to Lipscomb, Magnusson was senior vice president for planning, information and technology at Pepperdine University, where she successfully led that institution's strategic planning efforts, including developing a program for assessing educational effectiveness, enhancing and remodeling the institution's libraries and providing the technology necessary for instruction and administration. She has served in a variety of faculty and administrative roles at Pepperdine's Seaver College, including assistant dean of Seaver College, interim provost, director of Pepperdine's London program and dean of the Graduate School of Education and Psychology. Her responsibilities included strategic planning and implementing technological innovations, including online learning.
She has an undergraduate degree from Westmont College, a Master of Arts degree from San Francisco State University and a Ph.D. from Washington State University.