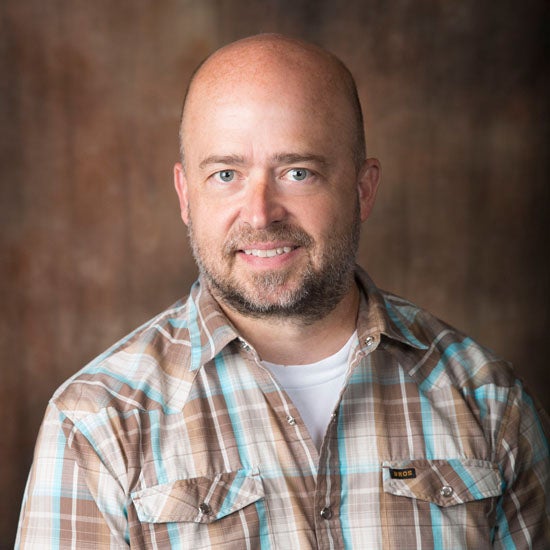 Biography
Colorado native Russ Long moved to Nashville to attend Belmont University in the mid-1980s. After graduating with a BBA, he has remained in town engineering and producing a wide variety of music and film projects. After engineering the hits "Kiss Me" and "There She Goes" by Sixpence None The Richer in the '90s he recorded and/or mixed albums by Wilco, Newsboys, Over the Rhine, Relient K, Dolly Parton, Jim Brickman, Amy Grant and Steven Curtis Chapman. His film credits include the soundtracks to The Sapphires, Girl Interrupted, Here On Earth, How To Lose A Guy In 10 Days, The Pirates Who Don't Do Anything, Hannah Montana: The Movie, and She's All That. Long has done 5.1 mixes for Allison Moorer, David Crowder and Mercy Me and is in demand as an engineer for live sound recordings having multi-tracked live performances for Switchfoot, Chris Tomlin, Luke Bryan and Guy Clark.
In the field of sound reinforcement, Russ spent 13 years as the FOH engineer for Steven Curtis Chapman and is currently in his 12th year as Amy Grant's FOH engineer. Over the past decade Russ has mixed numerous high-profile events including the KLOVE Music awards (2013-2015 & 2018), the Challenge America Musical Gala at the Kennedy Center in Washington DC featuring Michael McDonald, Alison Krauss, Vince Gill and Darius Rucker, and Barbara Bush's 90th Birthday concert featuring Reba McEntire, Michael W. Smith and Amy Grant.
Long has been part of the audio team for numerous broadcast events including the Grammy Awards (2017, 2018) (https://tinyurl.com/y9722nrt), the CMA Awards (2012-2017), ABC's "CMA Music Festival: Country's Night to Rock" TV Special (2012-2018), and Dick Clark's New Year's Rockin' Eve with Ryan Seacrest (2014).
When he's in town Long spends the bulk of his time working in his private Dangerland mix room (www.dangerland.ws). He is also a partner in the acclaimed Brown Owl recording studio (www.thebrownowl.com) where he does the majority of his tracking.