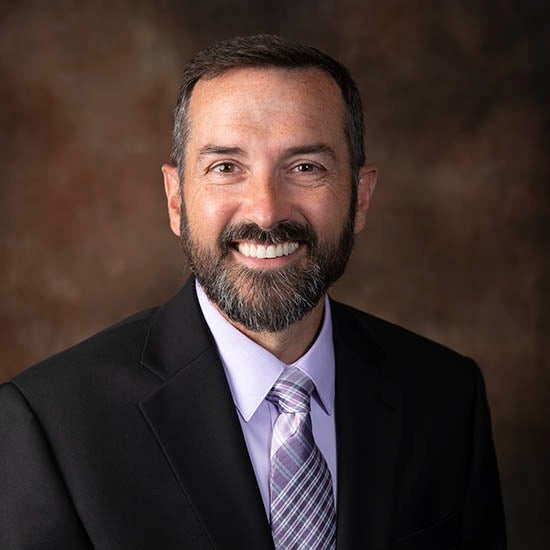 Allen Long Jr.
Academics, Lower School
Associate Head of School, Lower School




Biography
Allen Long recently served as a tenured faculty member at Edmondson Elementary School where he taught fourth grade for three years and fifth grade for four years. Recognized as Edmondson's Teacher of the Year in 2017-18, he also served as the fifth-grade team lead during the 2018-19 school year. During his time at Edmondson, Long hosted and mentored student teachers, aspiring teachers and new teachers to observe and learn the art and science of effective teaching techniques in the classroom. He facilitated professional learning communities and worked with various teams to improve teaching effectiveness and outcomes. For nearly two decades prior to his career in education, Long successfully served in leadership roles in human resources and various operational capacities for companies including Tractor Supply Company, Carter's/OshKosh B'Gosh Childrenswear and Batten & Shaw, Inc. In the corporate world, Long's expertise focused on training, organizational development, and performance improvement. He was known for his ability to be a strategic human resource partner to operational counterparts, helping individuals and corporations achieve success while realizing greater customer results.
Education: Bachelor's degree in communications and management, Central Michigan University; Master of Business Administration; Grand Valley State University; Master of Education in curriculum and instruction, Middle Tennessee State University; a candidate for Doctor of Education in leadership and professional practice.