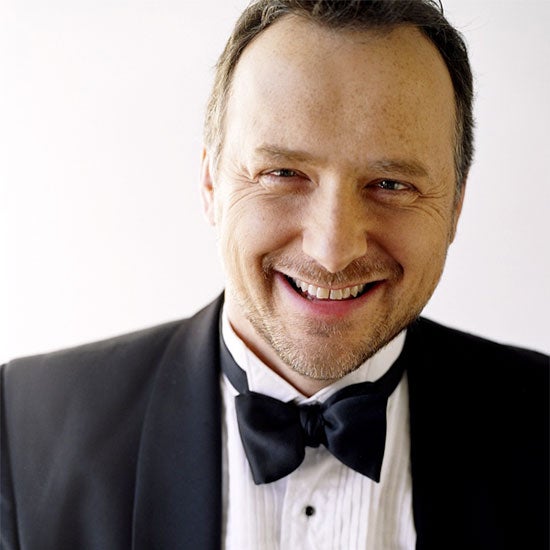 Dan Lochrie
Music
Adjunct Faculty
Clarinet



Biography
Lochrie received degrees from The University of Michigan, the Cleveland Institute of Music, and The Ohio State University, where he studied with James Pyne. Other teachers included Paul Schaller, Brian Schweickhardt, John Mohler, Franklin Cohen and bass clarinetist, Oliver Green. Before entering graduate school, he joined the National Orchestra of New York, studying with Leon Russianoff and performing regularly with the orchestra in Carnegie Hall.
In addition to teaching experience at Belmont University, Middle Tennessee State University, The Ohio State University, and the Corsi Internazionale Di Musica, Lochrie has been a member of the Grammy-winning Nashville Symphony (with recent recordings on the Naxos and Decca labels) since 1992. He has also played with the Columbus Symphony, Fort Wayne Philharmonic, and the West Virginia Symphony.
His chamber music activities include regular appearances on clarinet and bass clarinet at several area universities, recital appearances throughout the US, and performances at summer festivals in Ohio, Colorado, and Italy. Lochrie has been featured repeatedly as soloist and chamber musician on WPLN's Live in Studio C, Lipscomb's Faculty and Friends, and Belmont's Camerata chamber series, as well as having premiered a clarinet quintet for the Nashville Ballet. He performed for composer Joan Tower at both the National Federation of Music Clubs' national conference and for her Nashville Grammy celebration. With further experience as a Nashville studio musician, managerial experience in the Nashville Symphony, and with success as a composer and arranger (performances by ensembles such as the Tennessee Tech Faculty Woodwind Quintet and the Pacific and Nashville Symphonies) Lochrie maintains a multifaceted musical career.