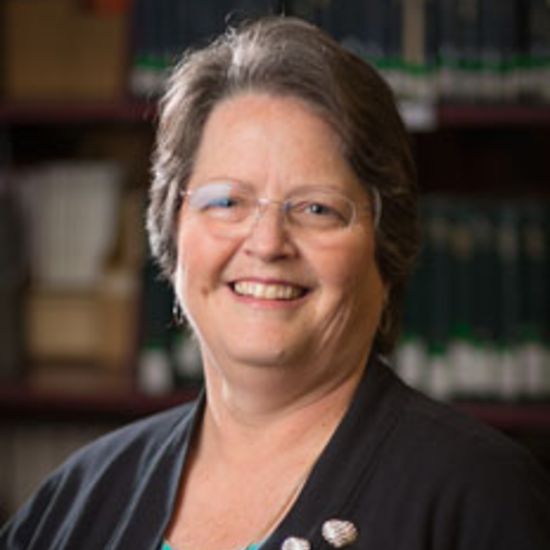 Renee Kennell
Austin Graduate School of Theology
AGST Fund and Event Director




Biography
Renee Kennell is the administrative assistant for development and public relations, faculty assistant, webmaster, and assistant to the president for Austin Graduate School of Theology.
When she came to Austin Grad in 2001 Renee was a part-time receptionist. After a few months she began working full time and added bookstore manager to her duties as receptionist. After a year or so, she left the receptionist position and added library assistant and faculty assistant to her bookstore duties. During this time, Renee added webmaster to her growing list of duties. In 2009, she moved into her current position(s).
Before coming to Austin Grad, Renee worked as a secretary and then store manager for Central Supply/1st Source Parts Center in Austin, and as a transcriptionist for court reporters in Austin, Albuquerque and Houston.
Renee and her husband Joe are members of Cameron Road Church of Christ and enjoy spending time with their two children, daughter-in-law and two grandsons who also live in Austin.