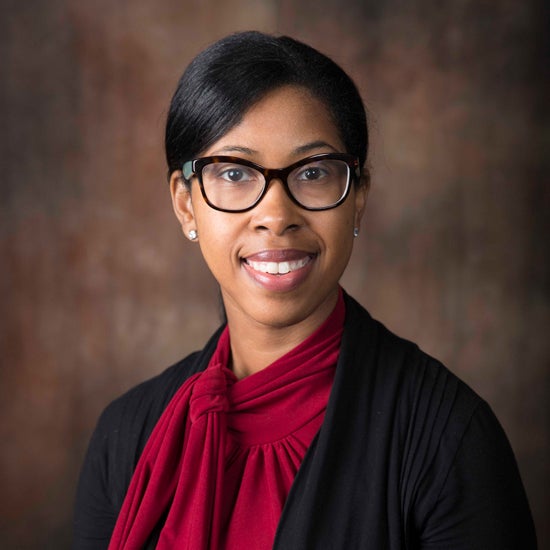 Natasha Johnson
Management, Entrepreneurship & Marketing
Instructor




Biography
Natasha Johnson is a full-time Instructor of Management in the College of Business.
With more than 10 years of direct and progressive HR and business experience spanning across the healthcare, public utilities and entertainment industries, she came to Lipscomb University from HCA Healthcare. Her primary area of interest is in human resource management; however, the expansion of her experience includes coaching, consulting and developing HR and other business strategies as well as managing a variety of employee levels. She is a TN Supreme Court certified Rule 31 Mediator and a member of the Society for Human Resource Management (SHRM).
Johnson has also built successful start-up businesses and has served in a variety of chief business officer roles. She previously served on the board of the TN NAAAHR. She received the 2019 Rising Star Award by the Nashville Black Chamber of Commerce and was a recipient of the 2020 Women of Influence Award by the Nashville Business Journal.
Johnson has earned an MBA from Lipscomb University and bachelor's degrees in Business Administration and Spanish from Tennessee State University. She is currently a doctoral candidate at Jacksonville University. She enjoys traveling, cooking, reading and mentoring.