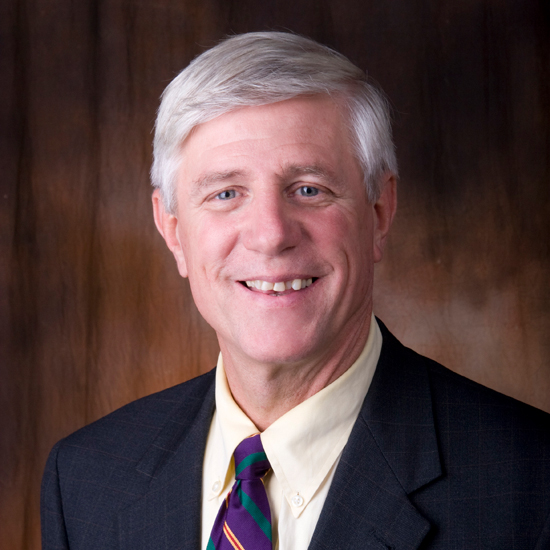 Mike Hammond
College of Education - Undergrad
Professor




Biography
Michael Hammond joined the Lipscomb University College of Education full-time in 2001, after he had already been teaching a variety of graduate and undergraduate courses at Lipscomb, Trevecca and Tennessee State University for 24 years as an adjunct instructor. During his tenure at Lipscomb University, he has served as Dean of Education and Professional Studies, Director of Teacher Education, Chair of the Department of Education, and Vice President and Headmaster of Lipscomb Academy. Prior to receiving a full time position at Lipscomb, Hammond served 34 years in public schools in Nashville. He taught math four years prior to moving into school administration. He served for six years on the Board of Control for the Tennessee Secondary School Athletic Association. In 2001, he retired as principal of John Overton High School in Nashville to join the faculty at Lipscomb.
Hammond graduated from Lipscomb University with a B.A. in Mathematics and from Middle Tennessee State University with a a M.S. in Mathematics. He received the Ph.D. in Administration and Supervision from the George Peabody College at Vanderbilt.
Hammond was born and raised in Atlanta, Georgia. He is married to Carol Hammond. They have four children (Paul, Jeff, Beth, and Craig) and eleven grandchildren. He enjoys outdoor activities and traveling and is an active member and elder at the Brentwood Hills Church of Christ.