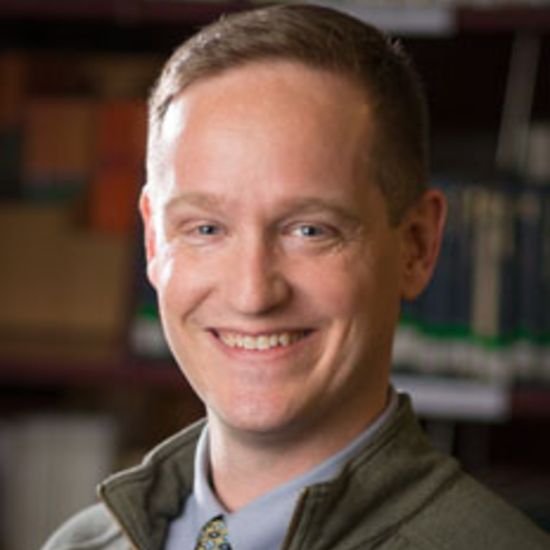 Todd Hall
Associate Professor/Director of Library




Biography
Dr. Todd Hall is the librarian at the David Worley Library at Lipscomb University Austin Center.
Todd entered full-time ministry in the Spring of 1995 at the Mainland Church of Christ in Texas City, Texas. In 1996, he moved to Irving, Texas to pursue a certificate in Biblical Studies from the Center for Christian Education, still fully intending to stay in full time ministry. In the Fall of 1997, however, Todd developed a passion for academic study which has remained with him throughout his working life. It became clear to him that he should carry out his vocation in seminary work.
Following his study at the Center for Christian Education, Todd completed his B.A. in Christian Studies from Austin Graduate School of Theology (Austin Grad), at that time known as the Institute for Christian Studies in 1999. He then continued on for a M.A. in Theological Studies from Austin Grad in 2001. In 2008, Todd completed a M.S. in Library Science from the University of North Texas and began directing the Austin Grad library. He completed a Ph.D. in education from Texas State University in 2016.
In 1998, Todd married Jennifer Lynn Oldaker, and both began attending Austin Grad. Almost two years later their daughter, Madison was born. Eight weeks to the day after Madison's birth, Jennifer succumbed to an infection and went to be with her Lord in June of 2000. The professors and staff at Austin Grad were important parts of the journey through grief. It was a natural fit for him to join them in his Christian vocation. In November of 2016, Todd married Cara Holt, who has made him whole and brought him renewed joy.
Todd's primary research and teaching have focused on theological research, spiritual formation, Christian pedagogy, and the history of seminaries. Todd's dissertation, Oro, Ergo Sum: The Pedagogy of Spiritual Formation and Transformation among Protestant Seminarians in the United States: Toward a Post-Cartesian Framework, is an historical analysis of spiritual formation in Protestant seminaries and an empirical study of the experience of spiritual formation in seminary (and beyond) by several seminary graduates.
Todd, Cara, and Madison live in San Marcos, Texas, where Todd serves as the minister at Holland Street Church of Christ. Todd and Cara are runners, having run several half marathons over the past several years (to be fair, Cara has run more). In addition, Todd thoroughly enjoys reliving his early theological studies vicariously through Madison, who is enrolled in courses at the Austin Center.