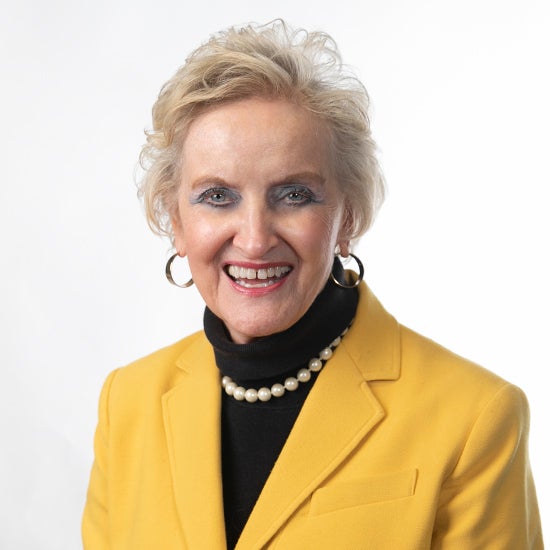 Elaine Griffin
Office of Institutional Research
Vice Provost and Professor




Biography
Elaine Griffin is Vice Provost for Accreditation and Institutional Effectiveness. In her role as Vice Provost, she leads the Strategic Planning Team for the Office of the Provost from the planning and design phase to the implementation phase. Additionally, she provides the university-wide educational programs for continuous quality improvement processes for assessment both academically and operationally, leads process improvement teams, manages the reaffirmation process with the Southern Association of Colleges and Schools, and is the university liaison with that organization and other accrediting bodies.
Griffin achieved Fellow status in the American College of Healthcare Executives in 1994. She authored numerous articles with topics ranging from providing cost-effective care to working collaboratively with physicians, healthcare executives, managers, and employees. Griffin served as an inaugural board member for Healthcare Executive Forum of Middle Tennessee and was Program Chairman during 2007. She served as adjunct clinical professor in the Department of Nursing at the University of Cincinnati, and held the position of Professor of Business at Harding University in Searcy, AR.
Griffin holds a Bachelor of Arts from Stephens College in Columbia, Missouri. She holds a Master of Healthcare Administration from the University of Minnesota, a Master of Business Administration from Southwest Missouri State University in Springfield, Missouri, and a Doctor of Philosophy in Health Services and Social Change from Walden University in Minneapolis, Minnesota.