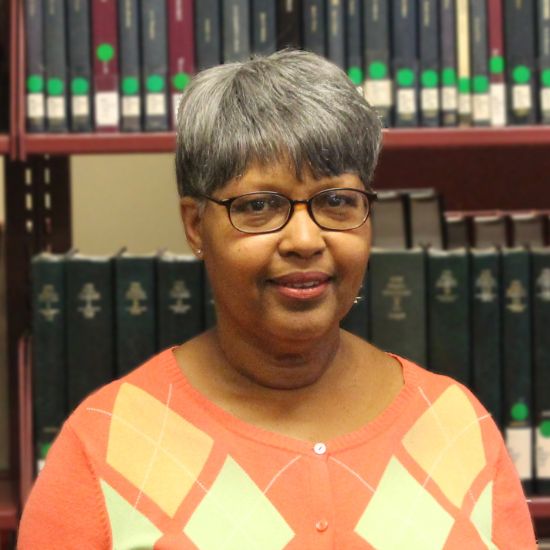 Carolyn Greene
Receptionist




Biography
Carolyn Greene is the receptionist/administrative assistant for Lipscomb University – Austin Center. She enjoys meeting and getting to know the wonderfully diverse students, staff, and faculty.
Previously Carolyn worked at Austin Community College as a Clerk where she was trained in many areas which prepared her for her many different duties at Austin Grad beginning in 2017.
She has also worked as an Assembler, Quality Inspector, and Data Analyst at BAE Systems, formerly known as Tracor. That job was extremely meaningful because of the close daily interaction with many diverse employees and customers. Additionally, she has worked as a parent volunteer in the Del Valle Independent School District.
Carolyn and her husband Melvin are members of Wheless Lane Church of Christ, Austin, TX. They enjoy spending time with their children and their spouses, only granddaughter, only great-grandson and seven grandsons, as well as with both of their families.