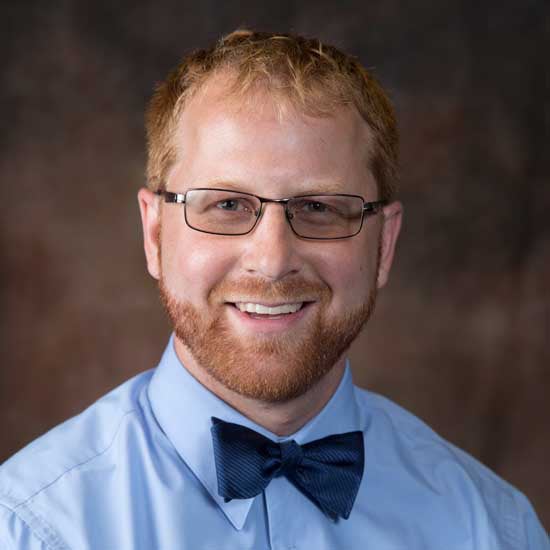 Daniel Gordon
College of Liberal Arts/Sciences
Assistant Professor




Biography
Daniel Gordon assumes his post in the College of Liberal Arts and Sciences after teaching part-time for four years in the College of Bible and Ministry.
His first career was ministry (10 1/2 years), during which time he developed an interest in faith-science relations and began pursuing the credentials to promote more fruitful engagement. Within this field, Gordon's interests center on biblical interpretation, theological questions, ecclesial dynamics, pastoral care, and strategies for promoting understanding and peace.
He has earned a B.A. in Bible (Lipscomb), an M.Div. (Lipscomb), and a D.Min. in Science and Theology (Pittsburgh Theological Seminary). Gordon has a wife and daughter, and his hobbies include reading, wallyball, and amateur geology.