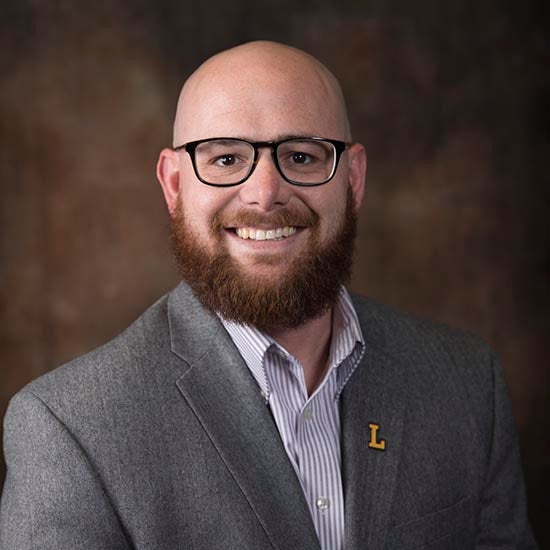 Garner Goode III
Alumni Relations (general)
Alumni Associates Officer




Biography
No stranger to the Lipscomb University campus, Garner Goode ('08 & '11) joined the Office of Alumni Relations in September 2017 as director of alumni engagement. His role will focus on enhancing engagement between alumni and the university through local and regional outreach efforts.
"I am excited about the opportunity to work in the Alumni Office, This University has played such a huge part in defining who I am today," Goode said.
Before his role in the alumni office, Goode served as director of sales and marketing for Lipscomb Athletics since 2012, and director of student activities from 2008 to 2012 in the Office of Campus Life. As a Lipscomb student, Goode served as president of the Student Government Association and a founding member of the Student Alumni Association.
In his role with Bisons athletics, Goode led the marketing strategies for all 17 NCAA Division I sports as well as managed and secured corporate partners for the program.
Goode had a hands-on role in the day-to-day operation of the department as he spearheaded efforts to drive attendance and engage fans. Those efforts resulted in a renewed energy in driving student involvement and attendance at games keeping close partnerships with the student groups on campus.
During his tenure with athletics, the department experienced steady growth in ticket sales, corporate sponsorships and social media. He also served as the department's branding officer and worked with the University's licensing partners to enhance and strengthen the Bisons brand. Goode is the sitting chair of the ASUN Conference Marketing Committee and serves on the Nashville Sports Councils' Women in Sports Committee.
Goode earned a Bachelor of Science in exercise science in 2008 and a Master of Science in exercise and nutrition science in 2011 from Lipscomb.
A native of Dresden, Tenn., he is married to the former Rachel Sisco ('07). The couple resides in Nashville and has two children, Harper and Mack.