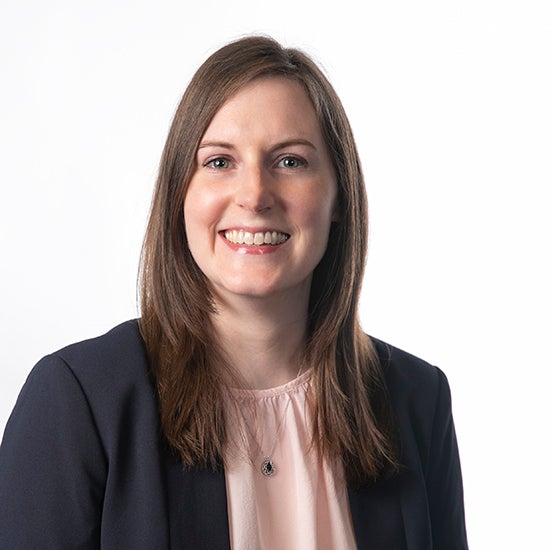 Kayce Gill
Physician Assistant
Health Sciences Librarian




Biography
Kayce Gill is the Associate Health Sciences Librarian for the College of Pharmacy and Health Sciences. She earned a Master of Science in Information Science from the University of Tennessee – Knoxville and a Bachelor of Science in psychology from Lipscomb University. In her role with the College, Ms. Gill is responsible for teaching faculty and students how to effectively and efficiently use health sciences library resources and research tools, collaborating with faculty on research projects, and managing the health sciences library resources and budget. She works with 25+ courses across the health sciences programs.
Before joining the College, Ms. Gill began her career as the Serials and Electronic Resources Librarian for Lipscomb University's Beaman Library. She was later promoted to Library Services Coordinator and Electronic Resources Librarian. In that position, she was responsible for implementing a discovery service, research guides, and other research tools to improve the faculty and student research experience. She was also responsible for developing the Information Literacy Module for Lipscomb Experience.
Ms. Gill is actively involved in the American Association of Colleges of Pharmacy and currently serves on several committees supporting the Library and Information Science Section. She is also actively involved in the Medical Library Association.
Ms. Gill's research interests include health sciences students' confidence in their literature evaluation skills, health sciences students' information seeking behaviors, and the use of gamification to teach information literacy principles.
Academic Degrees
Master of Science in Information Science - University of Tennessee - Knoxville
Bachelor Science Psychology - Lipscomb University
Academic Department