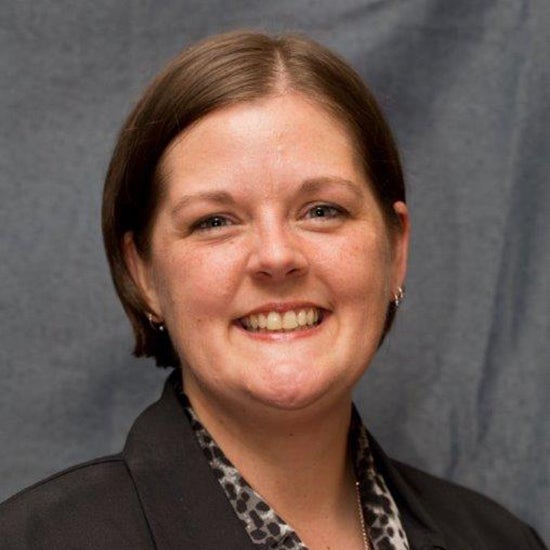 Mel Fowler-Green
School of Public Policy
Biography
Melody Fowler-Green is the Executive Director of the Metro Human Relations Commission. Prior to taking the helm at the Commission, Mel was a public interest and civil rights attorney for fourteen years. Mel was the Managing Attorney at Southern Migrant Legal Services, a project of Texas RioGrande Legal Aid, and was the first Legal Director at the American Civil Liberties Union of Tennessee. She has been published in numerous legal treatises, law journals, and newspapers. Before graduating cum laude from Georgetown University Law Center in 2000, Mel was the Editor-in-Chief of the Georgetown Journal on Poverty Law & Policy. Prior to law school, she obtained an interdisciplinary M.A. in Women's Studies from the University of Cincinnati (where she studied the intersection of race and gender), and a B.A. in Theatre from University of Michigan-Flint.

Over the course of her career, Mel has mediated and conciliated a wide range of conflicts, both in and out of litigation. She has facilitated constructive meetings and conversations to help parties reach consensus over difficult issues, particularly in settings where conflicts are driven by differences in identity, beliefs, and values.

As Executive Director of the MHRC, Mel has led or actively participated in dozens of trainings, panel discussions, workshops, and seminars related to diversity, equity, inclusion, and conflict management. She has worked with a wide range of sectors, including private business, legal, nonprofit, law enforcement, and higher education. Mel has also spearheaded multiple community-led research projects and evidence-based policy recommendations for leaders in all levels of government.