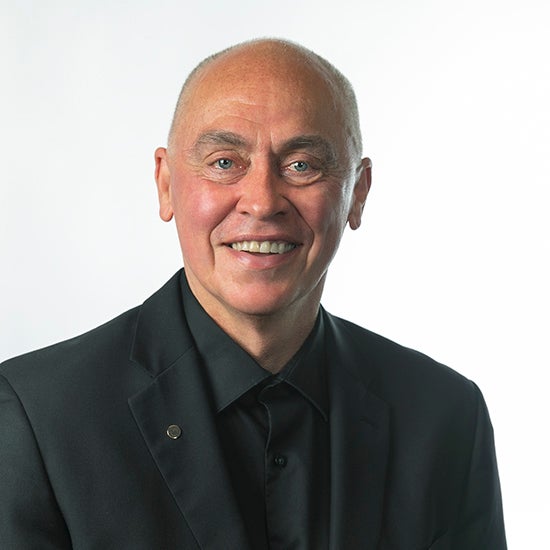 David Fleer
Christian Scholars Conference
Professor




Biography
For the last thirteen years David has served as Professor of Bible and Communication, Special Assistant to the President at Lipscomb University and Executive Director of the Thomas H. Olbricht Christian Scholars' Conference.
David holds degrees in Education, Theology, Ministry, and Rhetoric, with the DMin from Fuller Seminary and the PhD in Communication from the University of Washington. From 1995 to 2007, he was Professor of Religion and Communication at Rochester College, named Teacher of the Year (1996-1997) and Most Influential Professor (2003-2004) by his peers and students.
He has published articles in peer reviewed, scholarly and popular journals and initiated extensive collaborative editing projects resulting in fifteen books and four journal issues. He has been active on the editorial boards of Leaven and Restoration Quarterly.
One of David's central concerns is racial healing. Since 2013 he has led eighteen different groups on a "Pilgrimage to Justice," through key southern cities. These trips are designed to provide participants opportunities to experience the history of slavery, Jim Crow, and the Civil Rights movement, all of which speak clearly into our present national distress.