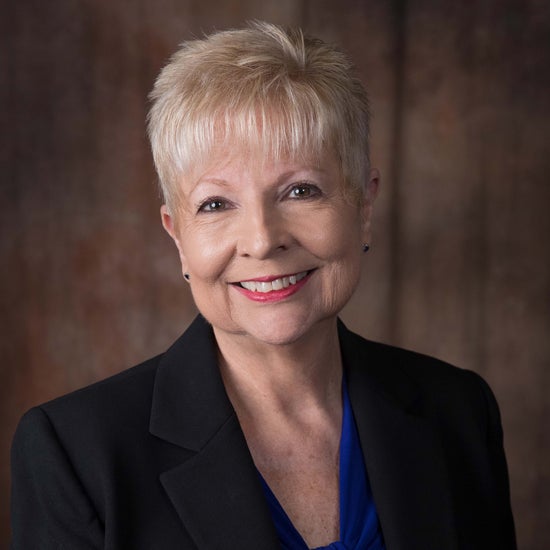 Ruth Corey
Nursing Program
Executive Director of the School of Nursing
Professor



Biography
Ruth Corey is a board certified Family Nurse Practitioner by the American Nurses Credentialing Center and worked for many years in both public and private practice.
As a nurse research scientist at Florida Hospital, Corey was the principal investigator and author of several major studies including infection prevention topics, falls prevention, safety in communication in healthcare, nursing professionalism and retention, and patient satisfaction and safety.
Corey has authored clinical practice white papers on many topics, and utilized research findings to build quality in healthcare programs for both patients and health care providers.
She has presented her research at both national and international conferences and has published her work in several peer reviewed journals.
Corey's experience in nursing education includes development of educational online and on-ground nursing programs, professional development curriculum, and continuing education and online courses. She has acquired multiple educational grants for nursing at both the state and national level directed toward building quality nursing programs.
Corey's educational appointments include tenure as a full professor of nursing, department chair of nursing at Seminole State College in Orlando, Florida, professor of the Certified Nurse Anesthetist Program at Florida Hospital, Adventist University of Health Sciences; and after moving to Nashville, director of Nursing Academics at Marian University.
She is currently the executive director of the School of Nursing at Lipscomb University. She is a national honor society member of both the Sigma Theta Tau International Nursing Honors Society and the Golden Key Society.
Her awards include the Nova Southeastern Chancellor's Outstanding Academic Award, the Florida Hospital Clinical Excellence in Research Award, the University of Central Florida's outstanding student award, and the Outstanding Teacher of the Year Award.