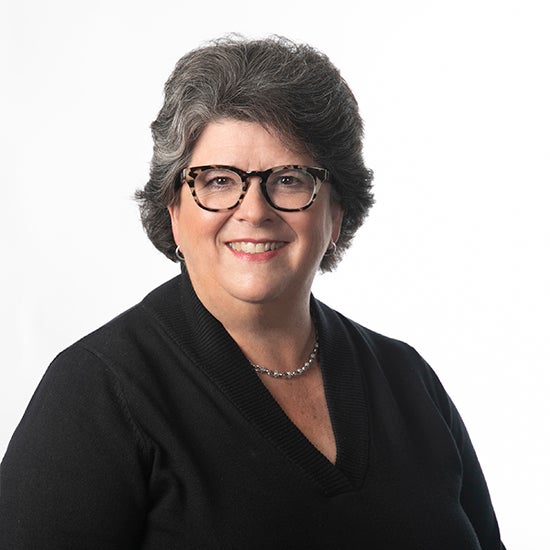 Kathryne Channell
College of Pharm, Student Services
Coordinator of Alumni Student Affairs




Biography
Kathryne Channell has been with the College of Pharmacy since 2007 and serves as the Coordinator of Alumni and Student Affairs. She earned a Bachelor of Science degree from Lipscomb University with a major in Office Administration. Prior to her current role she served in the Office of Student Affairs working primarily with Admissions. She manages the onboarding of all new student pharmacists and assists with class scheduling and registration for all students.
She also works with the ever growing College of Pharmacy alumni by planning and hosting alumni events in an effort to keep alumni not only connected to the university but to each other.
In her spare time she bakes cookies...lots of them.