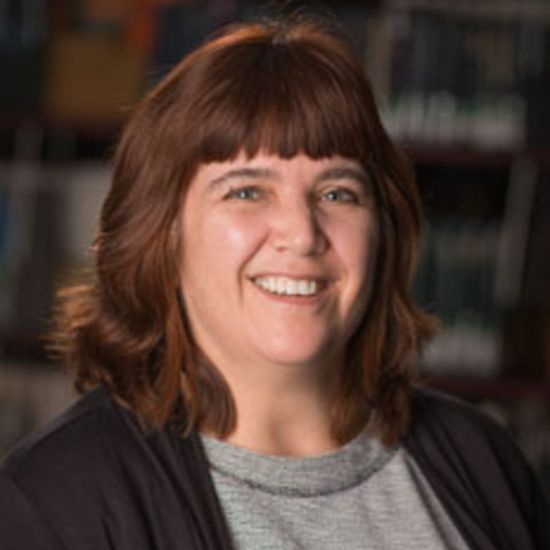 Stephanie Byers
Assistant Librarian




Biography
Stephanie Byers is the Assistant Librarian at Lipscomb University-Austin Center.
She enjoys providing students with reading/study materials that encourage a deeper understanding of the Christian faith. She maintains the library to ensure the faculty and students have the resources available for their academic programs that will edify the church and better equip them for service in the Kingdom of God. Stephanie finds it rewarding getting to know all the wonderful, diverse students.
Previously, Stephanie worked in business management where she helped her husband run his business, JR Brothers Ministries. This organization assists at-risk youth to develop a positive self-image and growth opportunities for the whole person (spiritual, mental, physical, and social) through educational and hands-on vocational training. This ministry has reached thousands of youth through several programs and he has traveled to 38 states and Mexico teaching God's Word in his unique way. They believe in reaching the tender souls of children and planting the seed of God's glory.
Stephanie and her husband Rob have been married 37 years and have lived in Austin for 26. Rob has his LMFT from Abilene Christian University, which uses his gifts to help others more deeply.  They have three children: Storm, Saul, and Kerah. She was blessed to be able to stay home and educate them from birth through graduation instilling a firm Christian foundation, Godly character, and love of helping others.