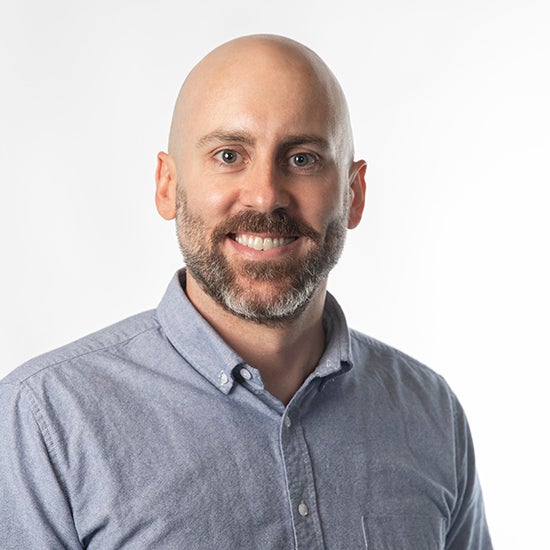 Justin Briggs
Master of Marriage & Family Therapy
Associate Professor




Biography
Justin Gregory Briggs joined the faculty at Lipscomb University in 2014. He completed his Ph.D. in Marriage and Family Therapy at Purdue University and earned his M.S. in Marital and Family Therapy at the Family Institute at Northwestern University.
Briggs is a licensed marriage and family therapist, American Association for Marriage and Family Therapy (AAMFT) Clinical Fellow, assistant professor, and director of the Lipscomb Family Therapy Center. His areas of research and special clinical interest include marriage and health, research informed clinical practice, couple conflict, divorce, sexual and physical trauma, sex therapy, parenting issues, mood disorders, anxiety, depression, and substance abuse. Briggs practices an empirically supported approach to therapy that includes cognitive-behavioral and emotionally focused interventions.
In addition to his clinical work and research, Briggs is an AAMFT Approved Supervisor. This designation signifies that he has attained the educational, experiential and supervisory training required for the competent supervision of marriage and family therapists and trainees.