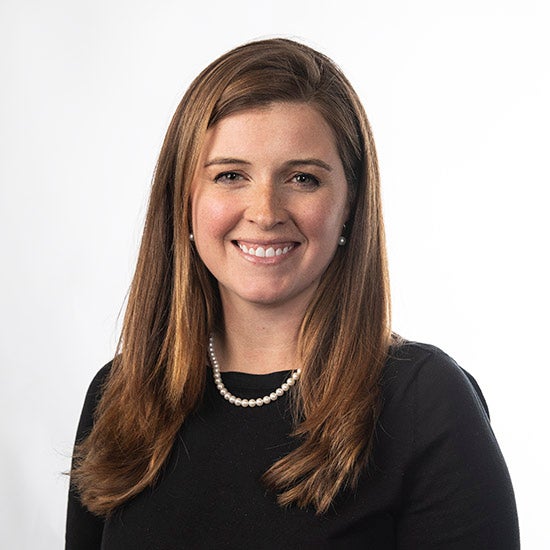 Marcy Binkley
Accounting, Finance, Econ
Assistant Professor




Biography
Marcy Binkley, CPA is an Instructor of Accounting at Lipscomb University. As an Instructor of Accounting, Marcy teaches principles courses including Financial and Managerial Accounting at the undergraduate level. She also teaches Accounting Information Systems and Accounting Analytics in the graduate and undergraduate programs. Prior to joining Lipscomb, Marcy worked in external audit at Ernst & Young, as well as internal audit and corporate accounting at Genesco.
Binkley earned a Bachelor of Business Administration from Harding University, a Master of Accountancy from Vanderbilt University and will defend her dissertation in March 2021 to earn a Doctor of Business Administration from the University of North Carolina at Charlotte.
Her research interests include IT governance, cybersecurity, corporate social responsibility, accounting information systems and data analytics. As a doctoral student, her award-winning research has been presented at multiple international academic conferences.