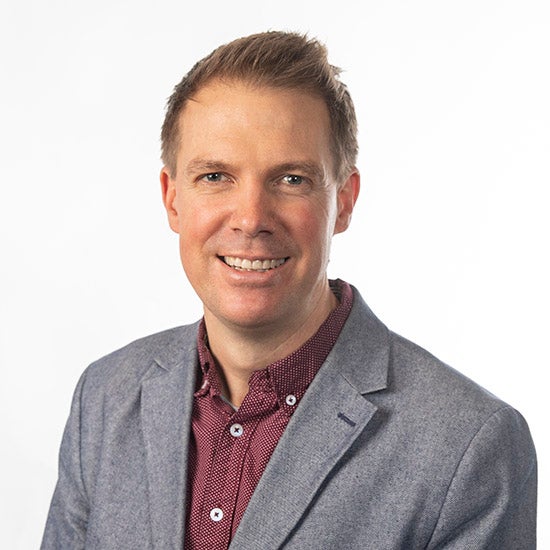 Joseph Bamber
Management, Entrepreneurship & Marketing
Associate Professor




Biography
Joseph Bamber serves as the visiting professor of marketing at Lipscomb University. Bamber first came to Nashville to attend Vanderbilt University.
After finishing his MBA at MIT Sloan, he co-founded a social enterprise to help people in Nicaragua, Mexico and Brazil find jobs using mobile technology. Bamber has worked for over 20 years in internet marketing helping businesses with their website design, marketing strategy, SEO, lead generation and sales processes. He has taught Internet Marketing, Social Media, Entrepreneurship, Marketing, Sales and Business Ethics classes at Lipscomb since 2012.
Bamber is an entrepreneur and an internationally touring singer-songwriter as part of his folk-rock duo, Chasing Summer, with his wife Tammy Rochelle. He enjoys learning languages, seeing the world and photography.