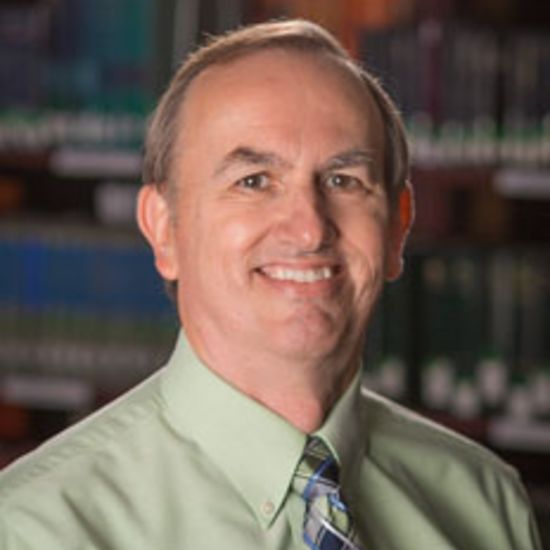 David Arthur
Austin Graduate School of Theology
Campus Administrator and Financial Aid




Biography
Dave Arthur is campus director and director of financial aid at Lipscomb University – Austin Center.
When Dave started working at Austin Grad in 1999, he brought a background in business, including real estate, custom building, and auditing. These experiences have been useful in his various roles with the school, including implementing a new accounting system, assisting in its last two decennial reaffirmations of accreditation, directing its federal financial aid program, and in managing facilities and other resources.
Dave and Caroline married shortly after he enlisted the U.S. Air Force and recently celebrated their 40th anniversary. After serving at several stations in the military, they settled in Austin, Texas. They consider themselves native Texans since all four children and their two grandchildren were born in or near Austin.
In his mid-thirties Dave started work toward his bachelor degree taking evening classes. Having an interest in working with teens and young adults, he went on to complete a B.S. in Occupational Education and a Master of Education in Counseling, both at Texas State University. His graduate work included internships focusing on special needs programs in primary education and in family therapy.
Dave and Caroline are long-time members of the Western Hills church in southwest Austin, where he currently serves as an elder.