Cable Executive Leadership Academy
A Partnership of Nashville Cable and Lipscomb University
You told us what you wanted. We've designed it just for you—a leadership certificate program to match your needs. Complete a leadership certificate in four week days! We offer four courses you requested taught by successful Nashville and national leaders and scholars, and as a Cable member, you have a seat at the table to meet and learn from leaders from Nashville and across the US in courses designed just for you.
Whether just starting your career, transitioning into your encore career, or anywhere in between, this program will help you develop or refresh your leadership skills for the 21st century.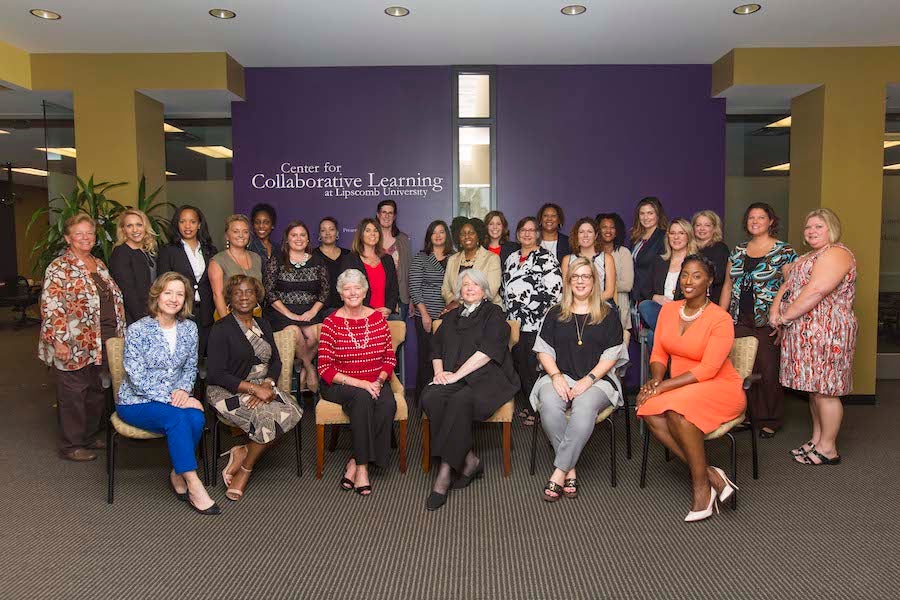 Spring Session One: April 11-12, 2019.
Deadline to register Wednesday April 3. 
For more information, contact Linda Peek Schacht.
If you are not a Cable member, you may register and pay your Cable dues at the first session. If you plan to do this, please contact Linda Peek Schacht or visit the Nashville Cable website to join.
The additional courses for the Foundations of 21st Century Leadership certificate (CABLE 3001 and CABLE 4001) will be offered in May-June 2019. All graduates of previous Cable Leadership Academies are also eligible for advanced leadership courses. Completion of the four foundations courses is required to enter advanced courses.