Graduate Programs
Lipscomb's graduate programs in Film and Creative media offer unique degrees designed to educate the next generation of artists to be independent, entrepreneurial filmmakers who graduate ready to create uplifting content for the digital entertainment marketplace. 
Master of Fine Arts
Animation
Learn the foundations and practice of animation, from character design to top-end computer graphics and 3D graphics. Work with expert faculty who will cultivate your strengths and guide you toward your goals, starting with a strong foundation of storytelling.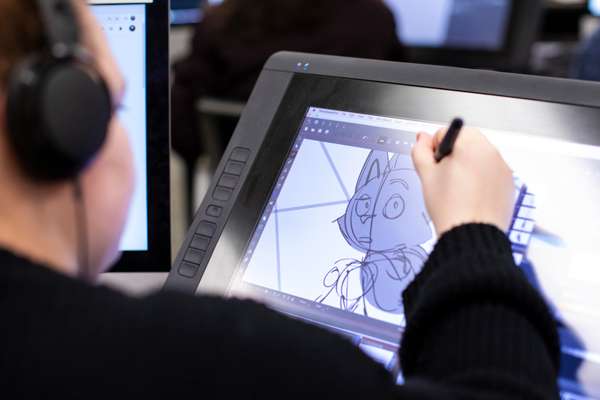 Master of Arts
Film and Creative Media (MA)
Discover the intricacies of film theory and take advantage of once-in-a-lifetime internship opportunities. Through your degree, you will build a portfolio with a screenplay and production plan that will give you a head start in the professional world of storytelling.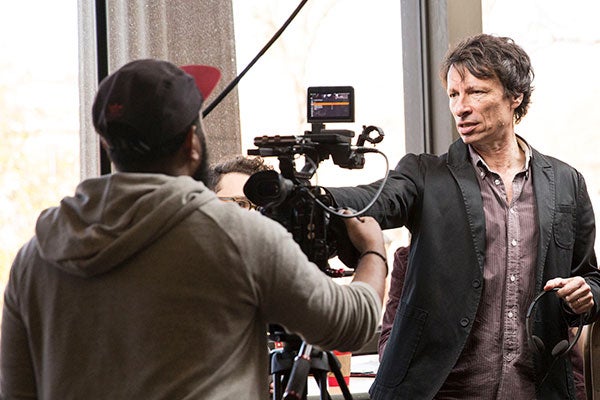 Master of Fine Arts
Film and Creative Media (MFA)
Develop your career in production with a storytelling foundation. You will create, innovate and discover your individual strength. You'll gain immense opportunities such as interning with a production company in Los Angeles. You will find a community here, and these relationships will kickstart and continually strengthen your career.