Led by Frank Harrison,
Chairman and CEO of Coca-Cola Consolidated
September 18, 8:30 a.m. to 3:30 p.m.
Lipscomb University, George Shinn Event Center
The t-factor day.
We believe creating a purpose-driven workplace culture is a leader's most important responsibility. We will share strategies we have used to help transform our workplace culture that established the foundation for our business to grow responsibly and attract, motivate, and retain employees.
The t-factor result. 
As a t-factor participant, you will be equipped with the legalities and benefits of making a transformation, receiving hands-on training on how to develop and implement the transformation plan for your organization.
The t-factor story.
Frank Harrison, Chairman & CEO of Coca-Cola Consolidated, realized that one day he'd be held accountable for his decisions and actions at Coca-Cola Consolidated, introduced a radical purpose statement: "To Honor God In All We Do". The immediate impact resulted in fulfilled employees. We continue to share our transformation journey with others who seek to become a faith-friendly and purpose-driven organization.
The t-factor purpose. 
To transform workplace cultures around the world for good, for God, for growth.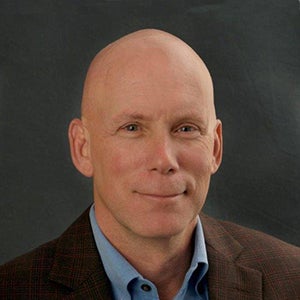 About Frank Harrison
Hear from the man whose heart for God has transformed his company. 
cokeconsolidated.com/ceo-message
Frank Harrison, Charlotte, N.C.
J. Frank Harrison, III officially began his career with Coca-Cola Consolidated in 1977, but his roots in the Coca-Cola system date back to 1902, when his great-grandfather, J.B. Harrison first introduced Coca-Cola to the Carolinas.  
Frank graduated from the University of North Carolina with a Bachelor's Degree in Business Administration, and in 1983 he obtained an MBA from Duke University.  Since 1977, Frank has served in a variety of operational and leadership roles throughout the company until becoming Chairman & CEO in 1996.
As the fourth generation family leader of what has become the nation's largest independent Coca-Cola bottler, Frank is focused on creating a culture of servant leaders whose values and actions honor God.  Frank believes that God owns it all. He sees himself as the "chief steward," accountable to the Owner for using the resources he has been entrusted with to make a positive difference in the lives of over 17,000 employees and their communities.