The Bison BAM
Bisons meet the challenge. Charge Forward.
In the plains of the mid-west bisons are unique when storms threaten. Instead of trying to hide or out-run the impending weather, they head straight into it.  Uniting as a herd, bisons deal with the threat at hand.  As a result, bisons get through the storm more quickly than other animals exposed to the same threats who try to avoid the crisis. Bisons charge forward. Bisons meet the challenge.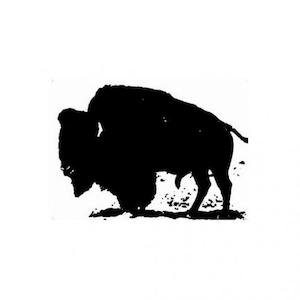 The Bison BAM: Meet the Challenge.
Businesses Inspired by Kingdom Purpose. Audience Inspired by Kingdom Return. Feedback Inspired by Kingdom Skills.
The Bison BAM is an opportunity for business as mission-minded entrepreneurs to interface with industry professionals and a vetted focus group—you, the audience!
BAM323 invites our participants to engage in this pitch-style event. Social enterprises from different stages of their journey will present to a panel and live audience. Feedback and business plan assessments will be provided based upon recommendations for the entrepreneurs' business success.
See Business as Mission in action; charging forward to help make business a force for good.
For more information about participating in Bison BAM contact bam@lipscomb.edu.