College Access Project
The Ayers Institute has partnered with the Tennessee College Access and Success Network to produce an innovative professional learning tool for college access professionals.
We know college access mentoring requires specific skills and knowledge that are rarely, if ever, formally taught. Our goal is to build a cohort of college access leaders across the state, equipped with the tools to be agents of change in their schools and communities.
Focusing also on the non-academic factors of entering college, this course is a unique approach to training professionals, who work with young people, and high school counselors alike. Each strand is facilitated and discussion based to allow participants to share ideas and gain insights into the various environments in which college access takes place. The course is offered in five learning strands:
Working with Young People
Ethics of College Access Counseling
Creating a College-Going Culture
Paying for College
College Admissions Process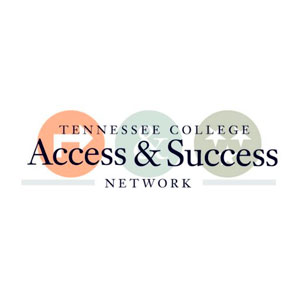 The strands are run for groups of 12 or more people, based on an agreed upon schedule. Any combination of strands can be taken, but the College Access Coach designation will only be given to participants that complete all five strands. The course is $875, or $175 per strand. Districts or organizations who would like to register 20 or more participants per strand will receive a discount and should contact the Ayers Institute directly to register.
TASL credit is available for all strands. Graduate credit is also available upon the completion of all five strands. Three graduate credit hours from Lipscomb University can be transcripted for an additional charge of $125, or $1000 total. Please contact the Ayers Institute directly to complete this process.
This course is made available through a partnership with the Tennessee College Access & Success Network (TCASN).
Read more about their work here-Increasing College Success