Before You Apply
Here, you can find our general process for applying to a Lipscomb University graduate program.
The exact admission requirements for graduate studies are set by individual programs, so contact the department directly for minimum test scores and other required materials. You can also find admission requirements on our listing of graduate degrees.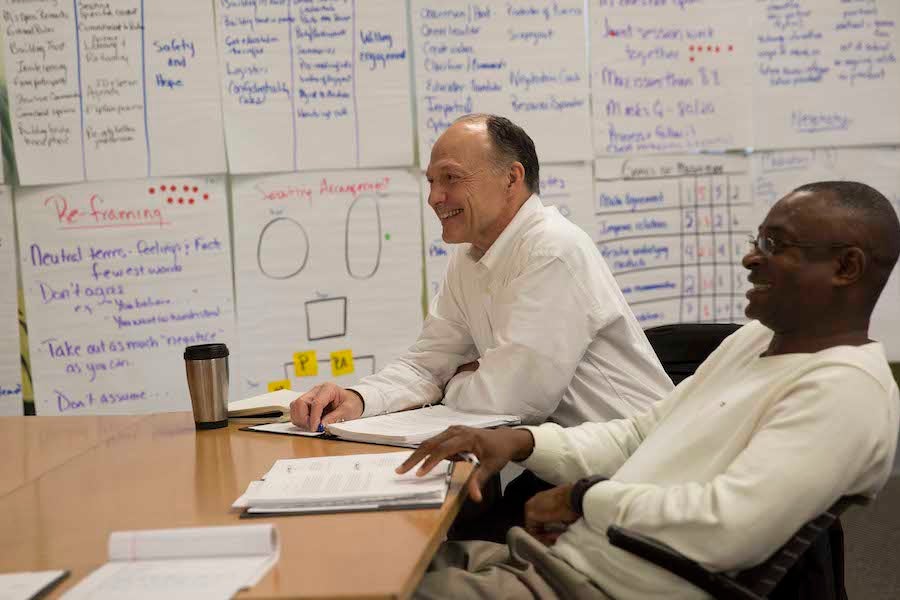 Application Checklist
Step 1
Choose your program
We offer a variety of graduate degrees and certificates in multiple formats. Our program finder can point you toward more information about the application process for the degree you're interested in, and we have a few unique options for studying in our graduate program.
Application Considerations
Dual-Degree Programs
If you are interested in pursuing one of Lipscomb University's dual-degree programs, you must apply for admission to both programs.
Online Graduate Programs
Lipscomb University's online graduate programs are open to all applicants, regardless of distance, and all learning occurs completely online. Learn more about Lipscomb Online.
Step 2
Submit your test scores
Some programs require the GRE or other standardized test scores. These should be submitted via an official score report from ETS, either by paper or electronically.
Step 3
Transcripts
Send us your complete transcripts from all previous institutions—this step is required for all Lipscomb graduate programs. Those can be submitted to:
Lipscomb University
Graduate Admissions
One University Park Drive
Nashville, TN 37204-3951