Missions
Out of an awareness of their identity as humans created in God's image, your child will begin to see all people on earth as created in that image.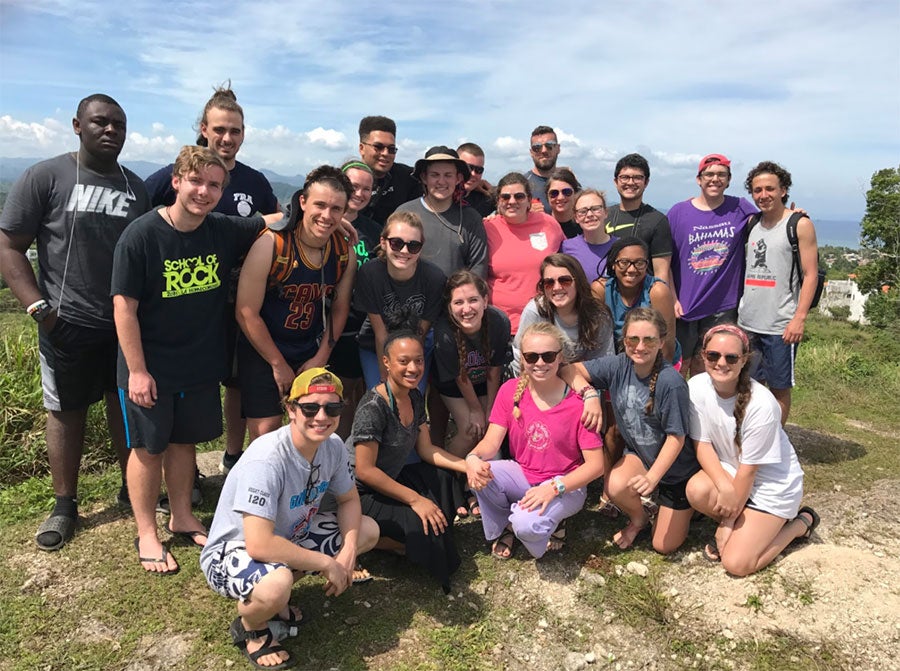 That recognition has sparked huge growth in the numbers participating in mission trips, both domestic and international, for the past few years. Almost one-fourth of students in grades 9-12 participated in at least one of eight trips in 2017-18, and trips to Arizona; Baja, Mexico; Dallas/Fort Worth; the Dominican Republic; San Francisco; Kenya; Guatemala; and India have been confirmed for 2018-19.
Lipscomb Academy's missions program benefits from the expertise and resources of Lipscomb University, which coordinates more than 500 students per year participating in more than 50 trips around the globe. Tapping into the university's resources, allows us to provide more affordable travel options, risk insurance, seasoned team leaders, strong partnerships with organizations around the world and valuable perspective on how each trip can transform your child's social existence in the world into an expression of Christ's transforming work in every place where relationships exist. 
To obtain more information or register your child for a Lipscomb Academy mission trip, contact Meredith Brocklebank at 615.966.1784.