Missions
Out of an awareness of their identity as humans created in God's image, your child will begin to see all people on earth as created in that image.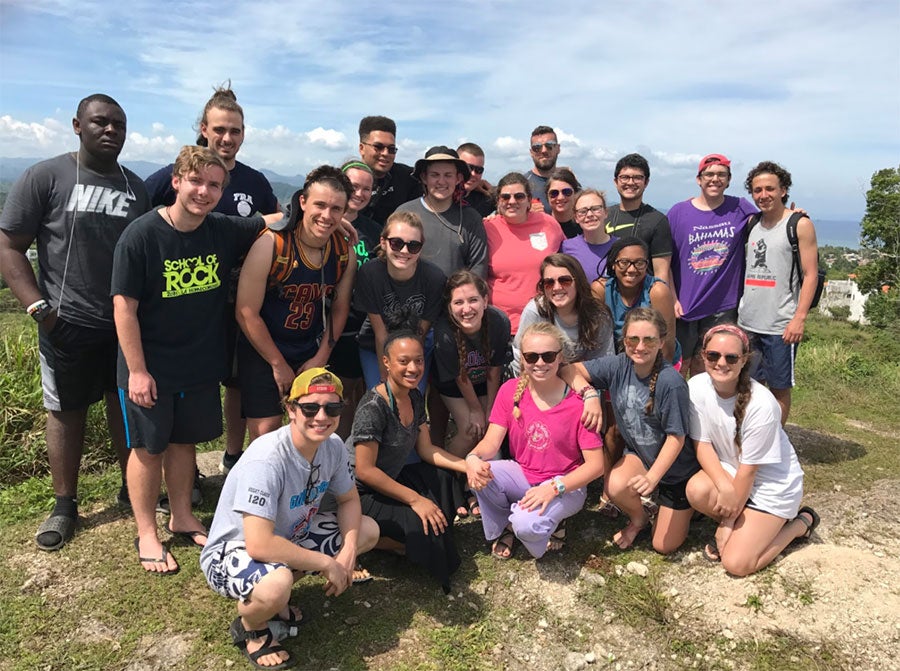 Lipscomb Academy's missions program benefits from the expertise and resources of Lipscomb University, which coordinates more than 500 students per year participating in more than 50 trips around the globe. Tapping into the university's resources, allows us to provide more affordable travel options, risk insurance, seasoned team leaders, strong partnerships with organizations around the world and valuable perspective on how each trip can transform your child's social existence in the world into an expression of Christ's transforming work in every place where relationships exist. 
Our goal is to provide HIGH quality experiences for our students while also making a meaningful impact for our host partners. We want our students to be well trained prior to their experience and we train our team leaders in how to prepare their teams before the trip AND how to walk through the experience with them. Academy Missions also works to provide a wide variety of service opportunities so that our students can use their God-given gifts in different ways through our program. 
As students embark on our trips, they partake in a range of types of mission work. From building homes and renovating classrooms, to running teen retreats & Vacation Bible Schools, to hosting medical clinics, whatever our students may be doing with their hands and feet is an opportunity to be the body of Christ. As students "go and do", we continue to see them experience the relational nature of the Gospel.
Academy Missions began unofficially in 2012 with 2 students traveling with a faculty member to Baja. The program has continued to see growth as our students gain a global perspective. In the 2018-2019 school year, over 120 students and team leaders served on an Academy Mission team. Join our community as we follow the Spirit into what we are being called into.
To obtain more information or register your child for a Lipscomb Academy mission trip, contact Dr. Douglas Williams: 615.966.6319 or douglas.williams@lipscomb.edu.
Apply Here Give to Student Missions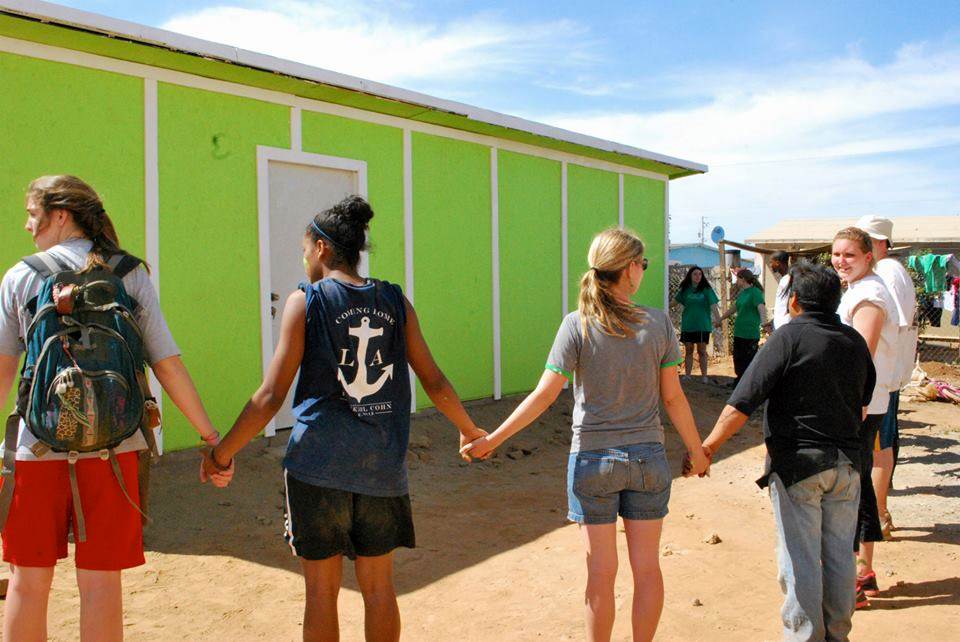 Testimonials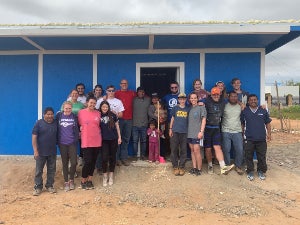 "When I went on my first mission trip to Baja I was not really sure what I was expecting but I can say this, I did not think I would grow so close to a group a strangers I barely knew before that week. I thought that the only way I could communicate with the people there would be through translators, but I made so many connections with them just by our actions and I saw Gods work through all the people there and my team. I hope to grow all the relationships I made there when I go back next." - Josie Kenney, Lipscomb Academy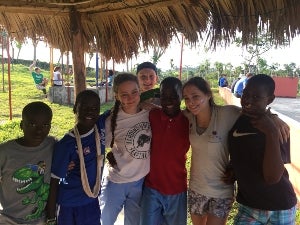 "Our time with Manna Global Ministries in the Dominican Republic is mutually encouraging for both the Dominican people as well as those of us who serve on the mission team.  The relationships that we have built over the last 7+ years continue to grow every year and when we return each spring break it is a blessing to work with some group of young people and are blessed by how God has been alive and working in their lives. " - Diana Benson, Team Leader