Teams & Schedules
Lipscomb Academy offers a rich variety of programs that offers something for everyone who wants to be a part of the Mustang athletic program.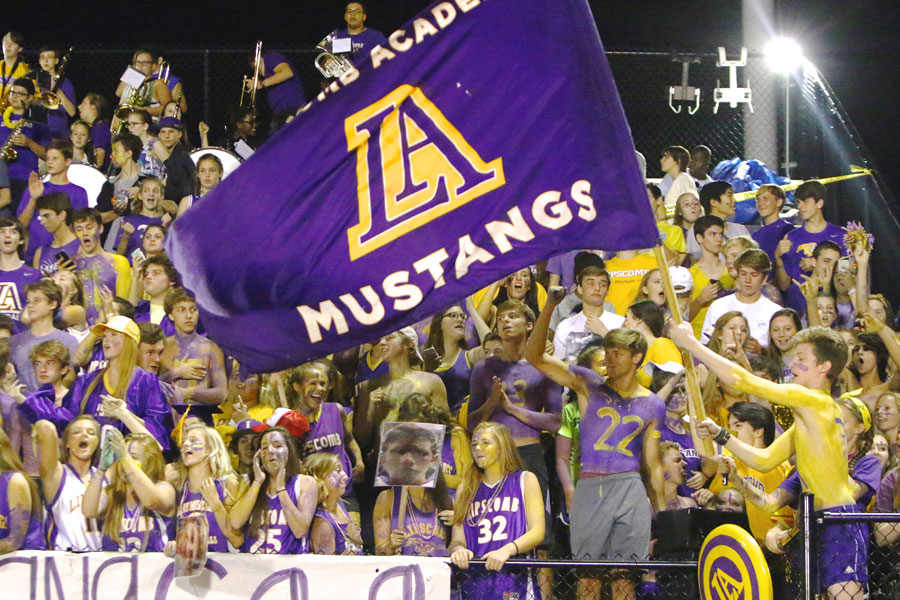 You may choose from a robust offering of 23 teams to fuel your competitive spirit and to represent the Purple and Gold on and off the playing field. School-sponsored programs begin in the sixth grade, and are sure to enrich your Lipscomb Academy experience.
Lower School Sports
From the time our students first enter the halls of Lipscomb Academy, many aspire to become a Mustang. School-sponsored sports begin in the sixth grades, and middle school students have an opportunity to be a part of a wide variety of programs at this level.
Middle School Programs:
Cheerleading (boys and girls)
Cross Country (boys and girls)
Football
High School Sports
As a Lipscomb Academy Mustang high school student, you will be shaped in profound ways by the athletic programs available. More than 95 percent of sports-eligible students are part of the Mustang Athletic Program. You will be sure to find a sport that will fill your competitive spirit.
High School Programs: