Partnerships & Sponsors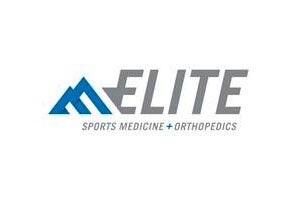 Lipscomb Academy, in partnership with Elite Sports Medicine and Orthopedics, is dedicated to providing excellent care for our student-athletes. Lipscomb Academy and Elite have a long-standing relationship that services every aspect of the healthcare continuum from our athletic trainer to services provided by our sports medicine physician.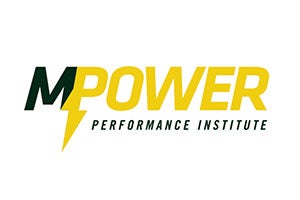 MPOWER is committed to physician-driven care and the improvement of human performance. MPOWER's team has market-leading expertise and relationship-based service to help our clients repair, build and improve through five key disciplines: Concierge Wellness, Physical Therapy, Nutrition, Personal Training and Orthopedics.
MPOWER represents a new paradigm in personal wellness by incorporating a medical approach to achieve optimum results. MPOWER coordinates your fitness and wellness improvement through programs developed in concert with physicians, surgeons, physical therapists, personal trainers and dietitians.
Our passion at MPOWER is to take great care of people by treating them like family, giving patients and clients an experience that is truly world-class.
At MPOWER, you can expect the highest level of subspecialized orthopedic care and customer service. Our fellowship trained orthopedic doctors are committed to excellence. This is reflected by their skills and subspecialized surgical practices.
Corporate Sponsors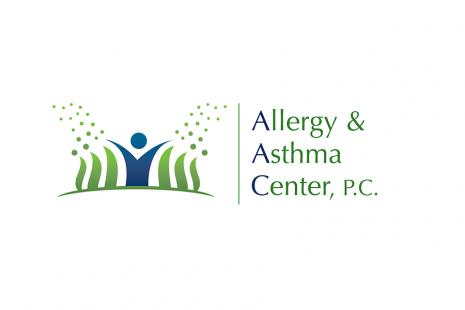 Serving Brentwood, Smyrna, and Murfreesboro for 20 years. Board-certified allergists-immunologists here to help adults and children with all your allergy and asthma needs.
---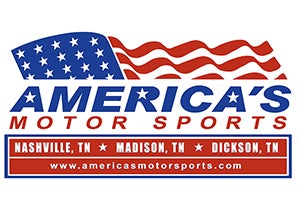 America's Motor Sports is family owned and has been in the power sports business in Nashville for over 30 years. Our locations include Madison, Nashville, and Dickson. Get on the road today!
---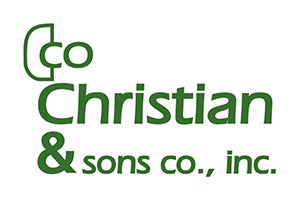 C.O. Christian and Sons Company is a 46-year-old electrical construction, electrical engineering, and telecommunication company and we have 184 years of management experience with 6,000,000 man hours of electrical field experience.
---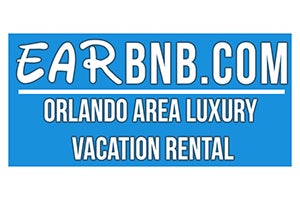 Offering a family-friendly luxury vacation rental in Orlando, Florida, area. Visit EarBNB.com to book the perfect vacation for Mustangs who want to visit the Mouse.
---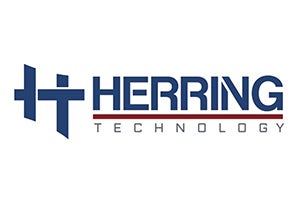 Known as "The Physical Security Professionals." We provide high-quality commercial security system equipment, video, & perimeter gate installations to Nashville Tennessee since 1977.
---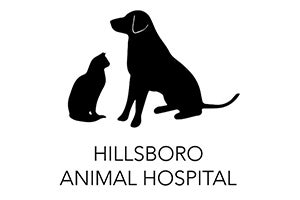 We are a full-service small animal veterinary hospital providing comprehensive medical, surgical, dental and emergency care in Nashville since 1968.
---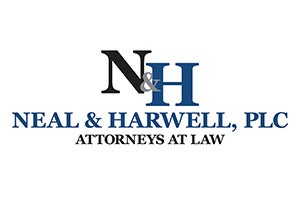 Neal & Harwell is a full service law firm founded in 1971 in Nashville, Tennessee with a practice emphasis on high-stakes litigation matters. If you find yourself in jail, you better call Neal & Harwell. 
---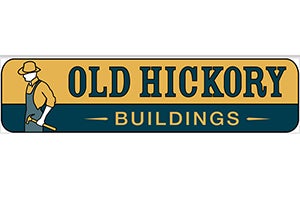 Built in Quality. Backyard Convenience. Don't just get any old building...Get an Old Hickory Building!
---