Youth Sports
The Lipscomb Academy Athletics Program has something for even the tiniest Mustangs.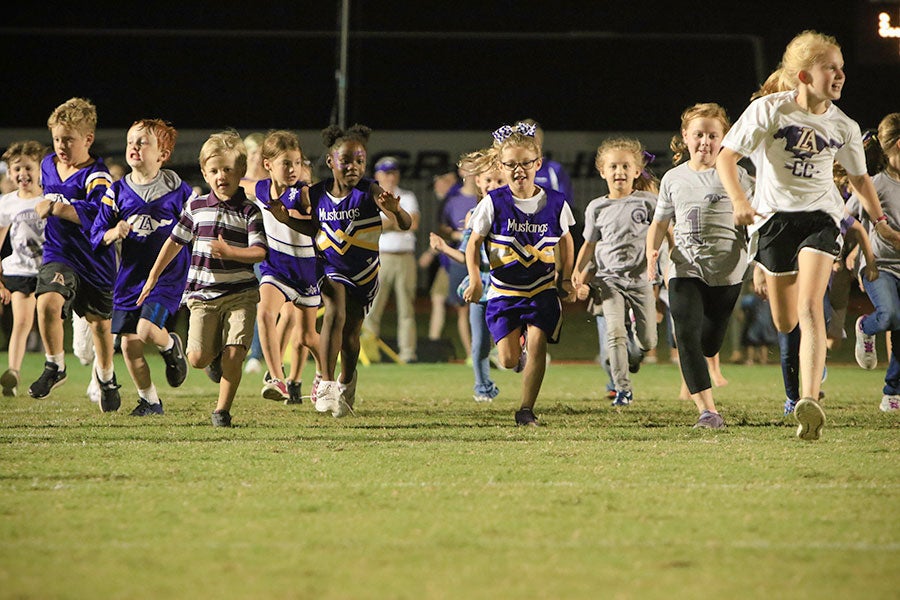 The Stampede youth sports program gets future Mustangs excited about being a part of the athletic program. And we believe the life lessons learned on the playing field begin with the youngest among us.
The Stampede youth sports program serves Lipscomb Academy students as well as those from our community. We offer fall Mustang Flag Football league, Stampede fall and winter basketball and winter Stampede 3v3 indoor soccer. To learn more, contact Emily High at emily.high@lipscomb.edu.
Registration for Stampede Basketball Now Open
Stampede Basketball is excited for its next season on the campus of Lipscomb Academy! Stampede Basketball is open to boys and girls in kindergarten through sixth grade. For more information on cost and other details, please click the link below.