About
Fire up, Mustang Nation! We are grateful that God has led your family to our school community, and hope that your lives will be enriched by your experience here at Lipscomb Academy!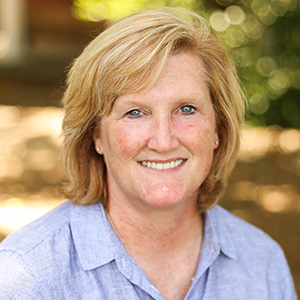 We are excited to introduce you to our department, and to the array of sports that we have to offer. It is our hope that this information will be a helpful guide for you and your student as you make decisions about athletic participation. As a department, we strive to provide excellent service and support to the families and students involved in athletics as we strive to live out the mission of our school. 
Lipscomb Academy is a vibrant community with a tremendous culture and a rich history in supporting its teams and student-athletes. It is truly a special place and we hope that you feel a valued part of our family. 
We have tremendous student-athletes on our campus who are striving to become the best they can be everyday on and off their respective fields of play.  I invite everyone to join us in supporting and celebrating their hard work and dedication by joining us at our athletic events. While you're at it bring a few friends and family members!
Great things are happening in Lipscomb Academy athletics, I hope that you will come and join us on this journey.  See you in the stands! 
Go Mustangs~
—Michelle York, Associate Head of School-Athletics