Lipscomb Academy is an intentionally Christian community with a mission to equip students to love to learn, learn to love, and live to serve.

Participating in athletics does more than build strong athletes: it teaches the values of hard work, teamwork, perseverance, responsibility and endurance. Mustang student-athletes are shaped spiritually by coaches who are passionate about partnering with them to encourage the development of character and faith as they seek to glorify God on and off their fields of play.
The Lipscomb Academy Mustang athletic program extends the borders of the classroom in a unique way to equip student athletes with experiences that shape them into young women and men who are prepared to be leaders in life and who confidently walk their journey long after they leave our campus.
We believe playing sports does more than create strong athletes: it teaches the value of teamwork, perseverance, responsibility, endurance. Mustang athletes are also shaped spiritually by coaches who are passionate about shaping them into Godly young people full of character and faith. These are lessons that will continue to shape you long after you take off the Mustang uniform for the final time.
Opportunities abound for you to find a home in the Mustang athletic program. More than 95 percent of sports-eligible students are a part of the 23 athletic teams at Lipscomb Academy. You will find a program with a rich history in being successful on the playing field, too, with 32 team state championships and more than 80 individual state champions.
The Lipscomb Academy journey nurtures every student's unique gifts in preparing you mind, body and soul.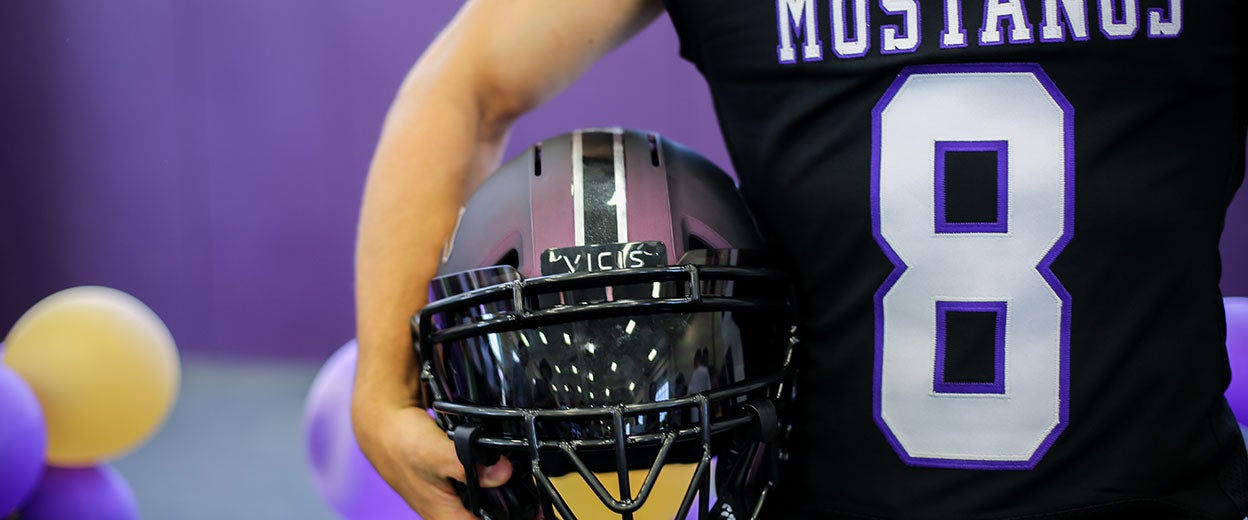 Teams
Fire up, Mustang Nation! Join us in the stands to support our athletic programs. We saved a seat for our number one fans!
Learn More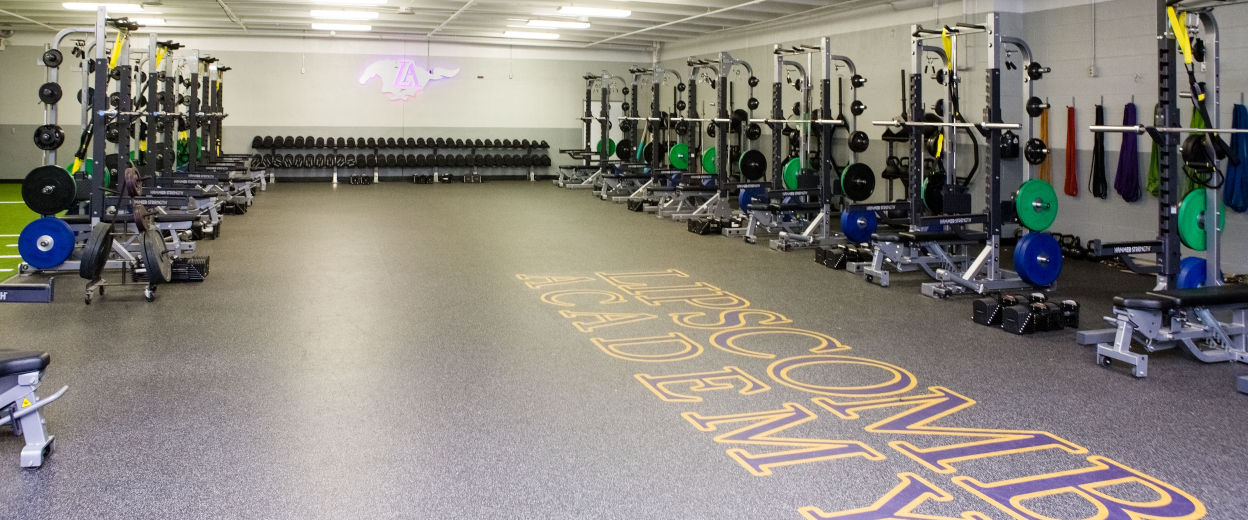 Human Development
Our comprehensive program allows student-athletes to maximize their potential through progressive strength, speed, flexibility training and injury prevention.
Learn More
Latest News
Blog
Visit our blog for the latest news and updates about games, current athletes, championships, awards and more.
Visit our blog
Coaches Directory
Lipscomb Academy is home to 23 teams. It takes many coaches to manage those teams and all of the student-athletes, and our coaches work tirelessly behind the scenes shaping our athletes' minds, bodies and souls.
Learn More
Twitter
Never suffer from FOMO again! Be in the know before everyone else. Keep abreast of academy athletics news, know the latest scores in an instant, experience athlete college signings and team championships as they happen and watch the excitement build as we count down to the first whistle blown at each of your favorite LA sports.
Follow Us