Upper School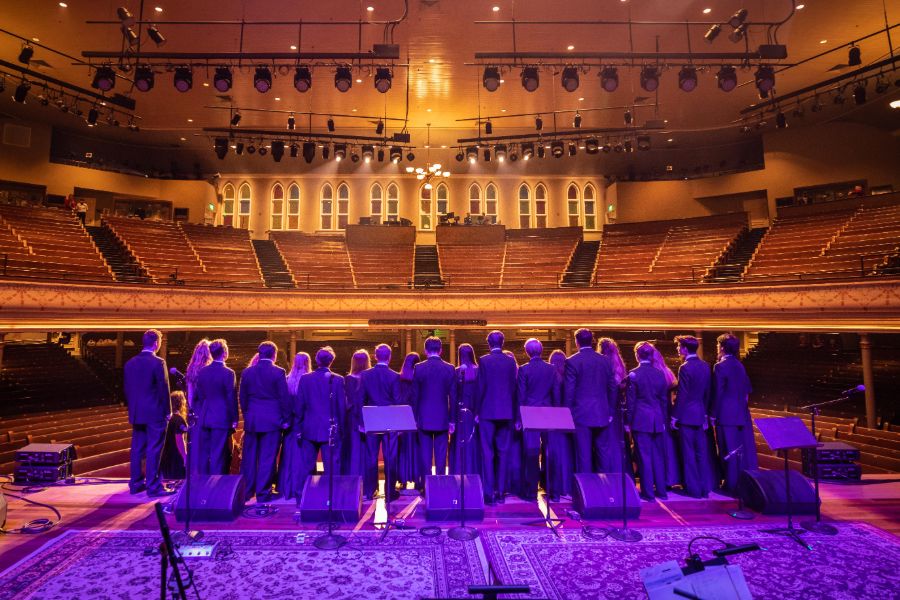 As a child's educational journey leads to the upper school, students in grades 9 through 12 continue to explore, discover their passion and develop their faith while completing the foundation that will serve them throughout their life.
With this next educational phase, students develop leadership skills and have a unique opportunity to prepare for college by earning college credit through dual-enrollment classes on the campus of Lipscomb University, earning up to as much as a year of college credit by the time they graduate giving them a head start on their college pursuits.
Reaching new heights
Lipscomb Academy is a college preparatory, academically-rich coeducational school that has become one of the largest of the almost 100 private schools in Middle Tennessee.
At Lipscomb Academy, there is no academic ceiling for our students, so it shouldn't come as a surprise that our graduates continue their education at some of the countries leading institutions. Some of the institutions recent graduates attend include Cornell University, Georgia Tech, New York University, The University of Pennsylvania, The University of Virginia, The United States Naval Academy and Vanderbilt University.