Veteran Educator, Administrator Chosen as Assistant Head of Middle School
Lipscomb Academy announced Crystal Hastings, Ed.D., an educator with 23 years of experience, as assistant head of middle school effective July 6, 2020.
Amanda Price |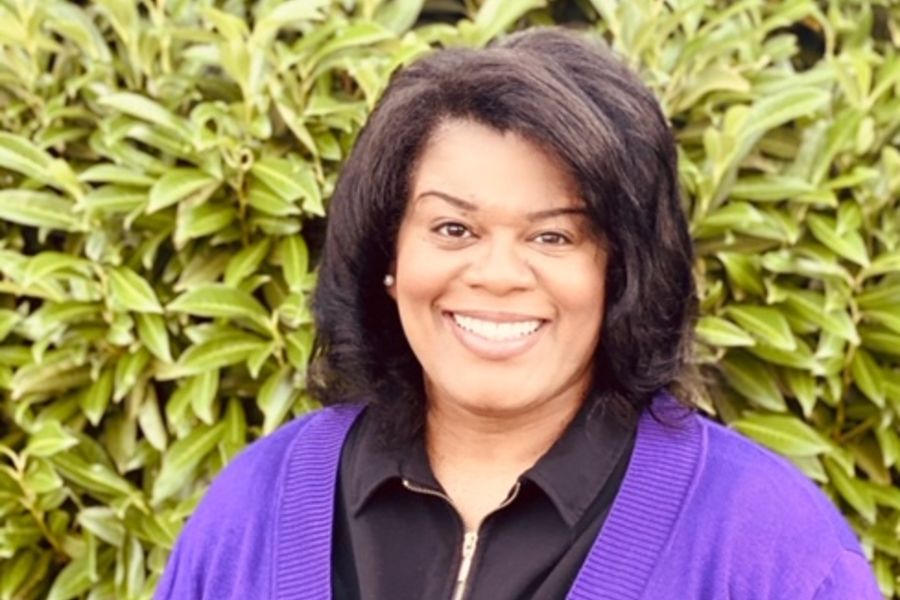 Most recently, Dr. Hastings served as principal (2016-20) and assistant principal (2012-16) at Christiana Middle School in Murfreesboro, Tennessee. Prior to serving in an administrative capacity, she taught English and journalism at Page High School (2008-12) in Franklin and at Antioch High School (1997-08) in Nashville. As an educator, Hastings committed herself to engage with students and firmly believes that teachers impact their students' lives in extraordinary ways.
"Dr. Hastings will be an asset to our middle school program. I am enthusiastic about the energy that she brings. In this newly created role, her experience and expertise will enhance faculty development and work to expand curriculum standards," stated Brad Schultz, head of school
Hastings holds a Bachelor of Arts and Master of Education degrees from Tennessee State University. She received her Education Specialist from Middle Tennessee State University and her Doctor of Education from Tennessee State University. Additionally, she has licensure as a professional administrator (PK-12). 
"I am excited to be a part of Lipscomb Academy. It is an honor to collaborate with such exceptional individuals at a distinguished organization. I am especially looking forward to meeting and developing meaningful relationships with students, teachers and families in the Lipscomb community," stated Hastings.
Hastings and her family have been a part of the Lipscomb community since 2007. She and her husband, LaFonza, have one daughter, Prisca, a rising senior and Lipscomb Lifer.