Three Lipscomb Academy Students Named Songwriting Award Recipients
The Lipscomb Academy Fine Arts Department and the LA Songwriting Club, in partnership with Lipscomb University's George Shinn College of Entertainment & the Arts (CEA), announce the results of the first-ever Lipscomb Academy Upper School Songwriting Contest.
Robert King |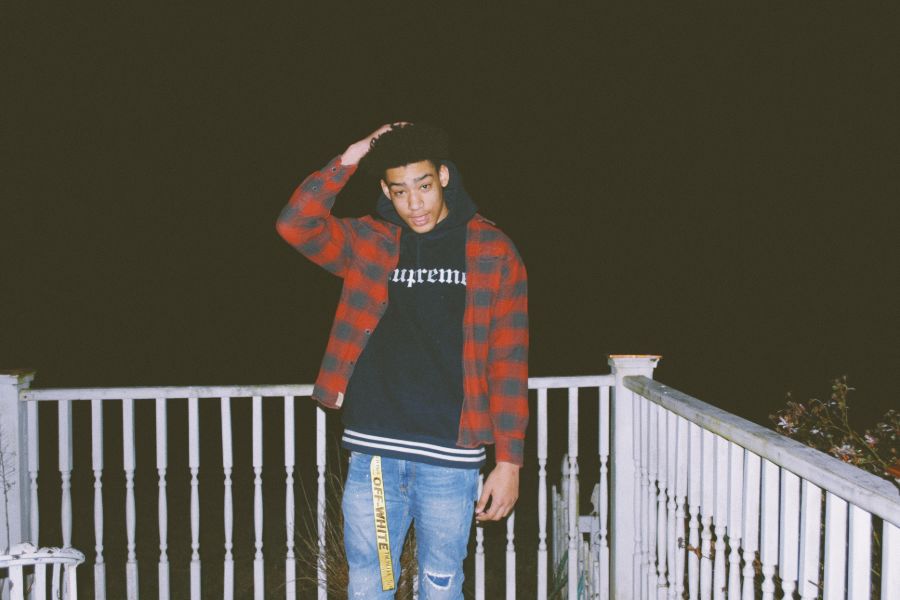 1st Place Jojo Mullen, 2nd Place Abby Whitman and 3rd Place Bo Tillman 
Contestants from grades 7-12 will be given the opportunity to refine their songs with assistance from the CEA. Initially, the contest was to have a group of semi-finalists and ultimately included only one winner that would be invited to have his/her song recorded in the historic Sound Emporium recording studio.Due to the delay created by COVID-19, the academy is excited to announce that all three winners will be given the opportunity to take their music to the next level in a session at the Sound Emporium with the assistance of the professional instructors and students of the CEA Commercial Music Program under the direction of school of music director and Grammy Award winner Brown Bannister. This opportunity will be scheduled after the academy resumes classroom learning on campus. In addition, all entrants will receive invaluable feedback from an impressive panel of songwriters who judged the contest.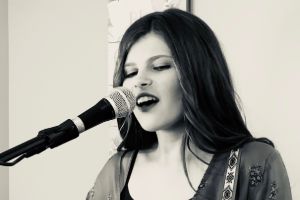 Our thanks to the panel of judges who joined Bannister in making the selections, including Russ Parrish, an academy alumnus and a previous winner in the John Lennon Songwriting Contest who is the worship arts director at Resurrection Lutheran Church in Woodbury, MN. He was joined by three professional songwriters who are adjunct professors in Lipscomb University's commercial music program. James Tealy's deep list of cuts across several genres includes a BMI award winner, multiple #1's on Christian radio and songs on several Dove Award, and Grammy Award-winning gold and platinum albums. His songs have been recorded by Lauren Daigle, Kari Jobe, Josh Wilson, Unspoken and more than 100 others. Benji Cowart is now an adjunct professor at Lipscomb University who has a vast background of worship ministry, educational consulting and curriculum development, and multiple hit songs primarily in the Contemporary Christian Music (CCM) marketplace. A heart for the church and a heart for young creatives, Cindy Morgan is a consummate artist and songwriter who has recorded 12 albums, won 12 Dove Awards, and has had hundreds of songs recorded by other artists like Amy Grant, India Arie, Natalie Gant, Mandisa and Michael W. Smith.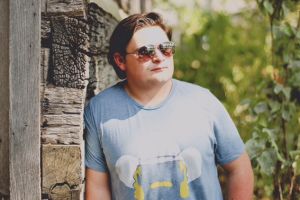 "I am so proud of the students who entered this event," said Robert King, director of fine arts at Lipscomb Academy. "We are blessed to have partners from Lipscomb University and the CEA and especially Brown Bannister and his team. We believe events like this will foster an even more vibrant community of creativity." 
Congratulations to all of the contestants for their courage, creativity and passion for making music.
The winning songs were "Malibu Be Callin'" by Mullen, "Happy Thanksgiving Day" by Whitman and "Satisfied" by Tillman.