Jerrod Niemann featured guest in Lipscomb Academy pre-football game community festival Sept. 20
Lipscomb Academy is the place to be for football in Friday nights!
Kim Chaudoin |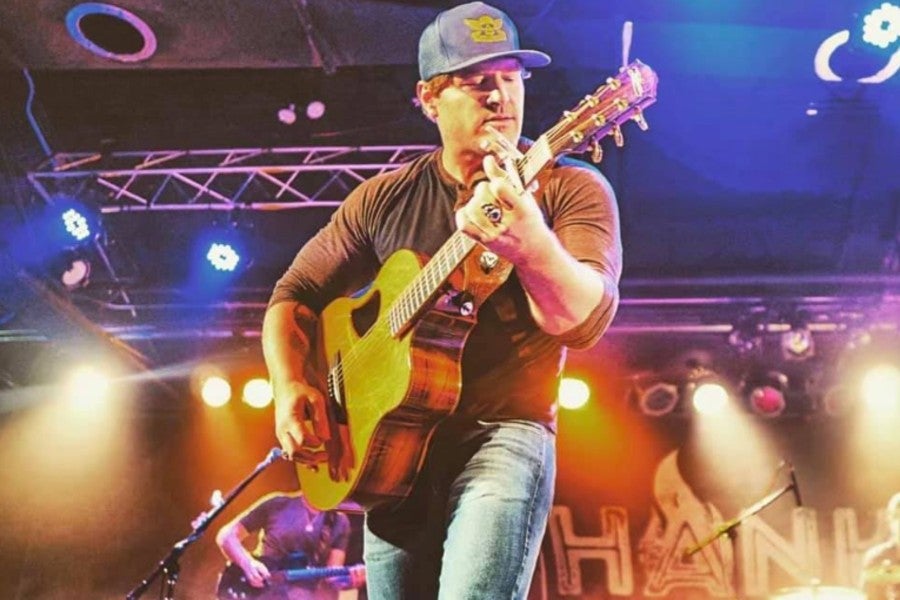 Football season is underway at Lipscomb Academy and the Nashville community is invited to share in the excitement! 
This fall Lipscomb Academy is hosting a FREE community celebration for neighbors and fans of all ages that will take place before each home football game this season. The festivities feature exciting musical entertainment from some of Nashville's biggest names and a few surprise musical guests, inflatable games for kids, food vendors and more.  
The fun continues THIS FRIDAY, Sept. 20, with country music singer-songwriter Jerrod Niemann as the special guest. Niemann has released seven studio albums, the most recent one being "This Ride" in 2017 through Curb Records, which includes the feel-good jam, "I Got This," the uplifting duet "A Little More Love" (with Lee Brice) and the classy romance of "God Made a Woman." A veteran of multiple USO Tours, Niemann is known for his heart for those who have served in the military and his hit "Old Glory" reflects that passion. Niemann first burst onto the country music scene in 2010. From Academy of Country Music, Country Music Association and CMT Award nominations, to headlining and touring with some of Country's hottest acts – Dierks Bentley, Brad Paisley, and Keith Urban – Niemann continues to make his mark by creatively pushing boundaries while still offering a sincere nod to the legends before him.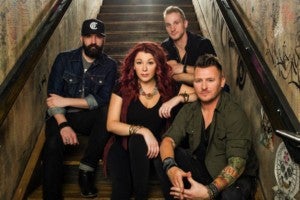 Nashville based band, Hudson Valley, led by lead singer Sarah Owens, will also be part of this exciting pre-game celebration! After landing in Nashville in 2018, Owens hit the ground running with a group of musical kindred spirits; Richie Owens on drums, Andrew Kosek on bass, and Matt Farinelli on guitar. They formed Hudson Valley and began playing shows around Music City. Hudson Valley's EP "Seven" debuted at #17 on the iTunes Country Album Chart this past May, and lead single "Can't Have Nothin' Nice" is currently in heavy rotation at Radio Disney Country. The songs that Owens and the band write draw from their collective country, rock and pop influences and the group is creating quite a buzz in music circles!
Also performing will be Brittney Wood, a senior songwriting student in Lipscomb's George Shinn College of Entertainment & the Arts. She is originally from Seattle Washington and moved to Nashville three years ago to pursue her dreams of being a touring Christian music artist. She is currently making an EP and her first single "I Am" will be released this fall. 
The FREE pre-game festival takes place on the Lipscomb Academy baseball field adjacent to the football field at the Reese L. Smith Athletic Complex located at the intersection of Caldwell and Lealand Lanes in the Green Hills area of Nashville, and all the excitement begins at 4:30 p.m.. The Nashville community is invited to attend and to bring their family and friends. Guests are encouraged to bring blankets and lawn chairs. Lipscomb University is an alcohol-free, tobacco-free campus.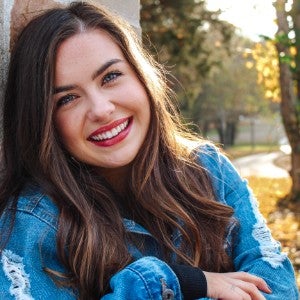 Following the celebration, the community is invited to stay and watch the Lipscomb Academy Mustangs in action on the football field against Goodpasture High School. Lipscomb Academy will also be celebrating its Homecoming this Friday night and introducing the queen and her court at half time. Kick-off is at 7 p.m. Tickets for the football game are $10 for adults, $5 for alumni and non-Lipscomb students (Lipscomb Academy and Lipscomb University  students are free with valid Lipscomb ID). Reserved tickets are available for purchase in advance online here. General admission tickets are sold at the gate before each game. The Mustangs are 3-1 under the leadership of new head coach Trent Dilfer, Super Bowl winning quarterback and former ESPN analyst. 
Lipscomb Academy will host pre-game celebrations before their remaining home games on Oct. 10 and Nov. 1.
For Lipscomb Academy Mustang football game-day information, including parking locations, shuttle schedules, game-day schedule, Music City Mustang Stampede details and ticket purchasing, visit www.lipscomb.edu/academy/athletics/fan-zone/football-game-day-info.